The number arrested civil activists in Sanandaj were reached four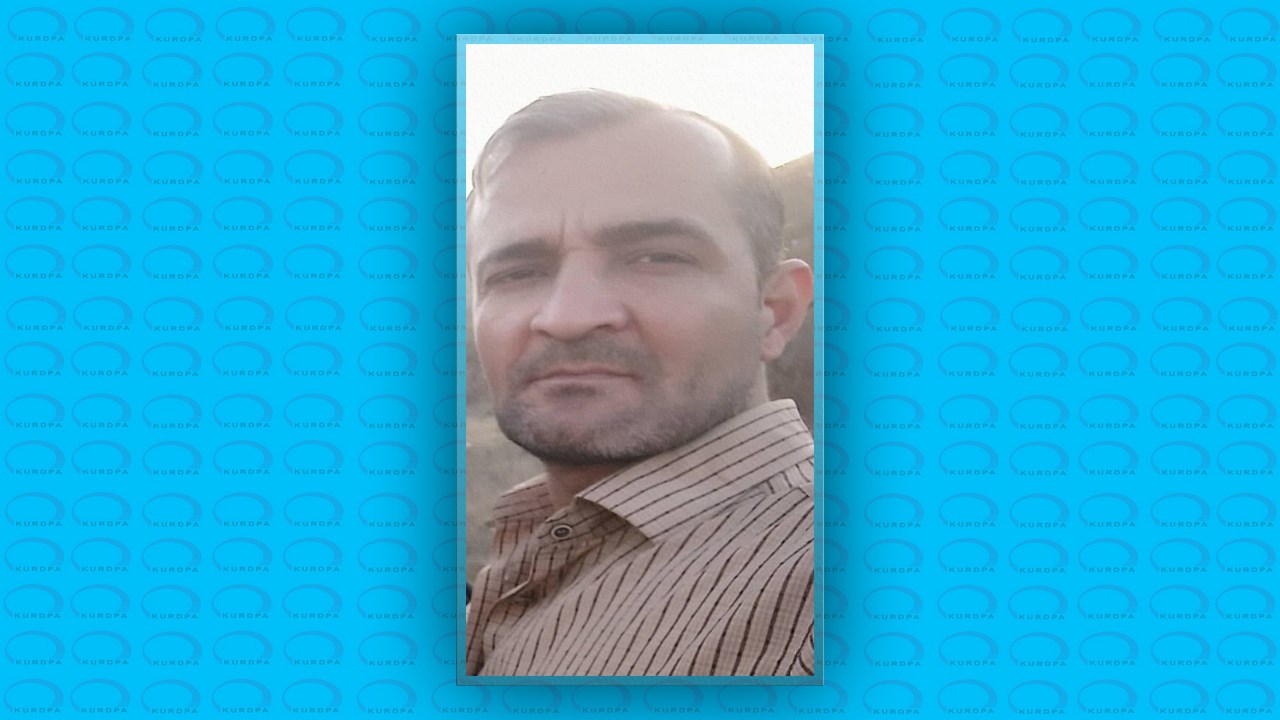 Following the arrest of civil activists in Sanandaj, on Saturday, April 24th, another civil activist named "Mehdi Seifi" was arrested by security forces.
Security forces raided the Sanandaji activist's private home and arrested him without any warrant.
Mehdi Seifi, a member of the "Kurdistan Life" campaign, has been transferred to an unknown location after his arrest.
In this regard, three other members of the "Kurdistan Life Movement" named "Ataullah Rezarbabi", "Marzieh Gholamavisi" and "Sirvan Abdullahi" were arrested by security forces and taken to an unknown location.