Sanandaj; Detention of two citizens by security forces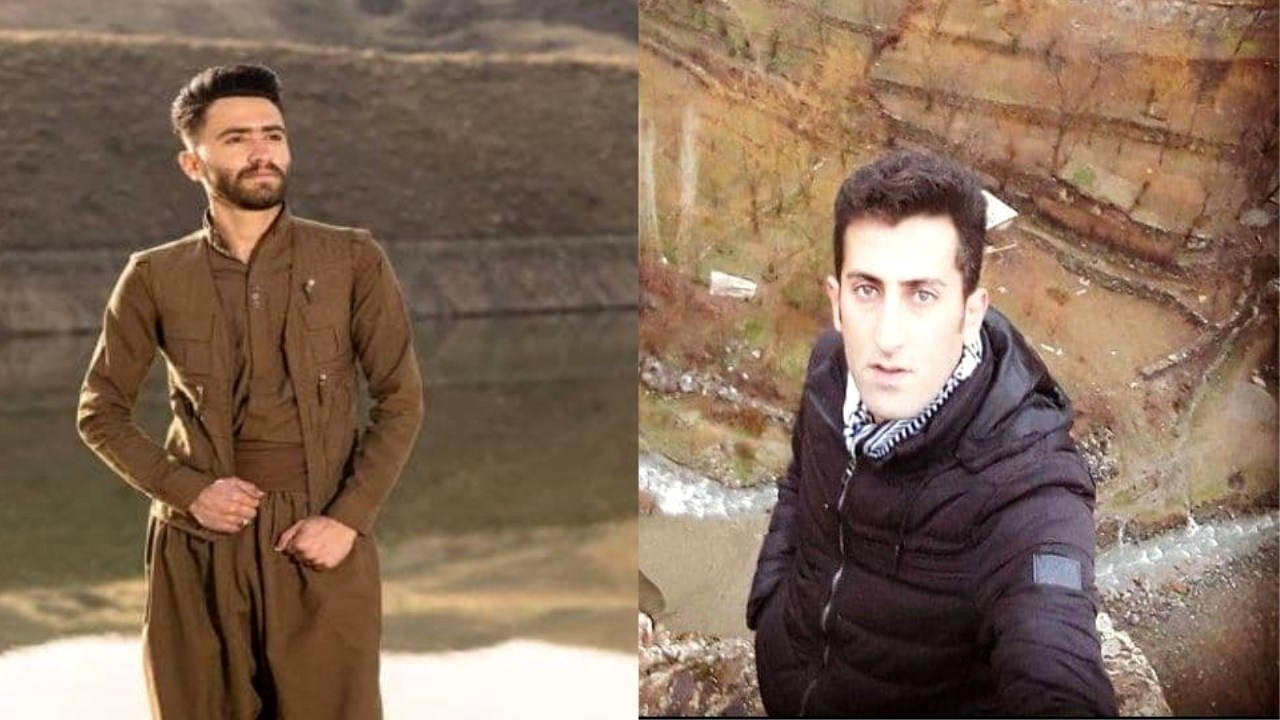 On Thursday, April 29th, two Kurdish citizens, Kaveh Menbari, 22, son of Zahid, and Shirko Menbari, 34, son of Mohammad, from the village of Niar in the Zhavarud district of Sanandaj, were arrested by security forces.
Security forces arrested these two citizens without issuing any court order and then transferred them to an unknown location.
So far, the efforts of the families of these two citizens to find out about their fate have been fruitless.
No information is available on the reason for the arrests and the charges against the two citizens.
Photo: Shirko and Kaveh Menbari