The number of detainees in Baneh reached seven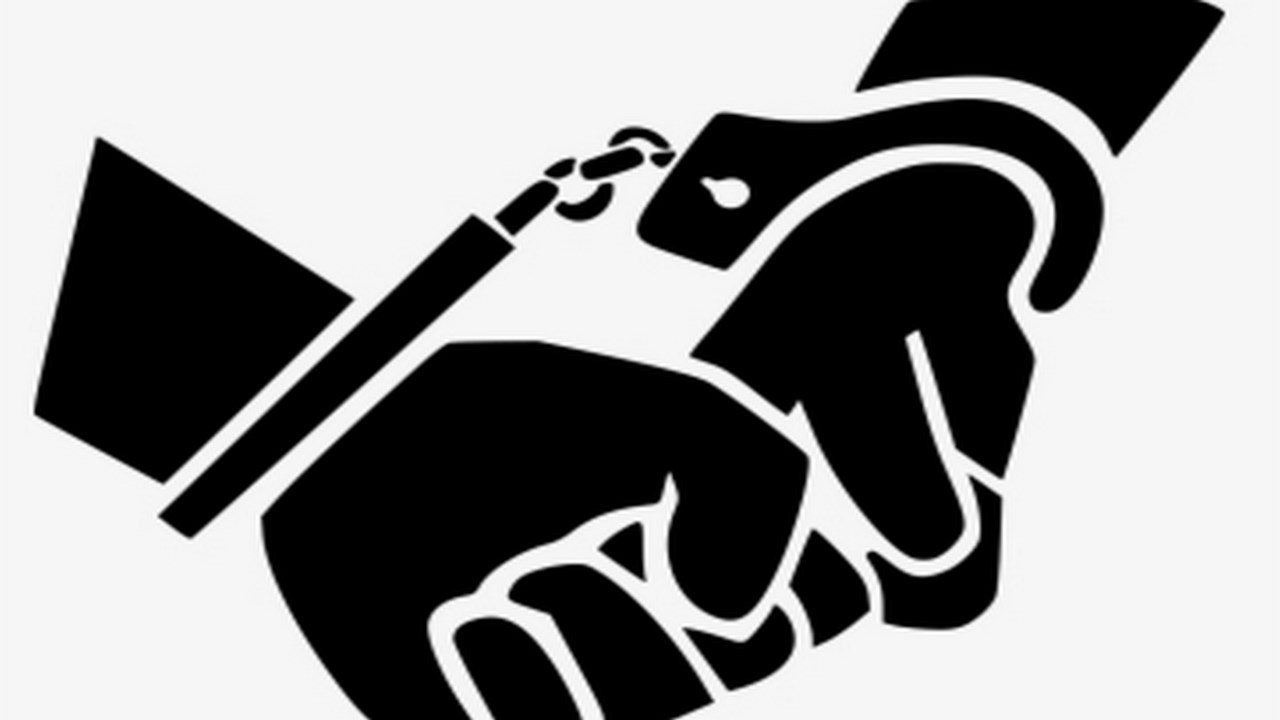 Following the arrest of labor activists in Baneh, on Tuesday, April 26th, two other labor activists, Afshin Rahimi and Fateh Majidi, were arrested by security forces.
Security forces raided the homes of these two citizens without issuing any court order and arrested them.
Security forces also searched the home and confiscated some of the two Kurdish activists' personal belongings.
No information is available on the reason for the arrests and the charges against the two citizens.
In this regard, on Tuesday, April 26th, five labor activists from Baneh were detained by security forces with violence, and four of these activists were transferred to a security detention center in Sanandaj.