The Marivan Revolutionary Court sentenced two citizens to prison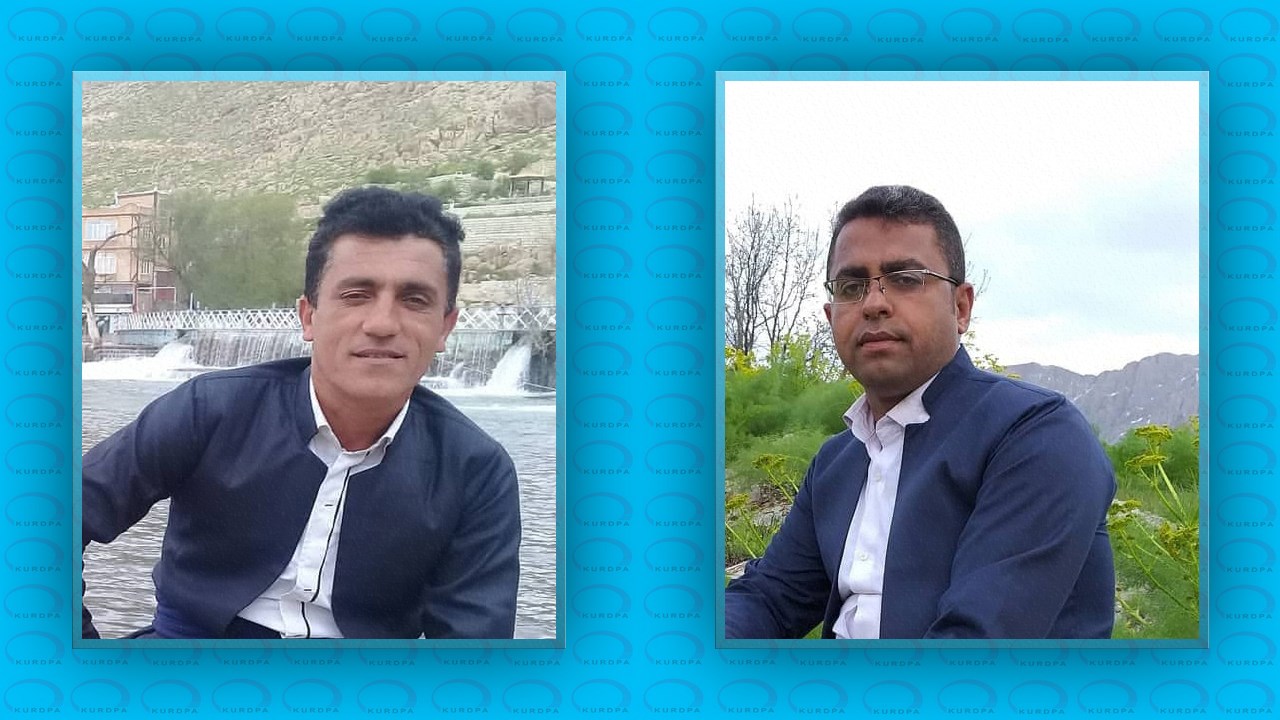 Two Kurdish citizens, Meraj Mortezaei and Hiwa Azizpour, from the village of Deyvaznav, in the Sarvabad district, were sentenced to a total of 17 months in prison by the Revolutionary Court of Marivan.
The court charged the two citizens with "collaborating with a Kurdish opposition party of Iran" and sentenced Meraj Mortezaei to one year in prison and Hiwa Azizpour to five months in prison.
This sentence notified to these two citizens on Monday, the march 15th, and they can appealed to the Sanandaj Courts of Appeal within twenty days after the notification.
The trial of the two citizens was previously held in the Revolutionary Court of Marivan.
On Thursday, July 30th, Meraj Mortezaei was arrested by security forces, and on Thursday, September 10th, Hiwa Azizpour was arrested by security forces without any court order.
These two citizens were released on bail after two months of detention on bail pending trial.
Photo: Meraj Mortezaei and Hiwa Azizpour