Mahabad; Five citizens detained by security forces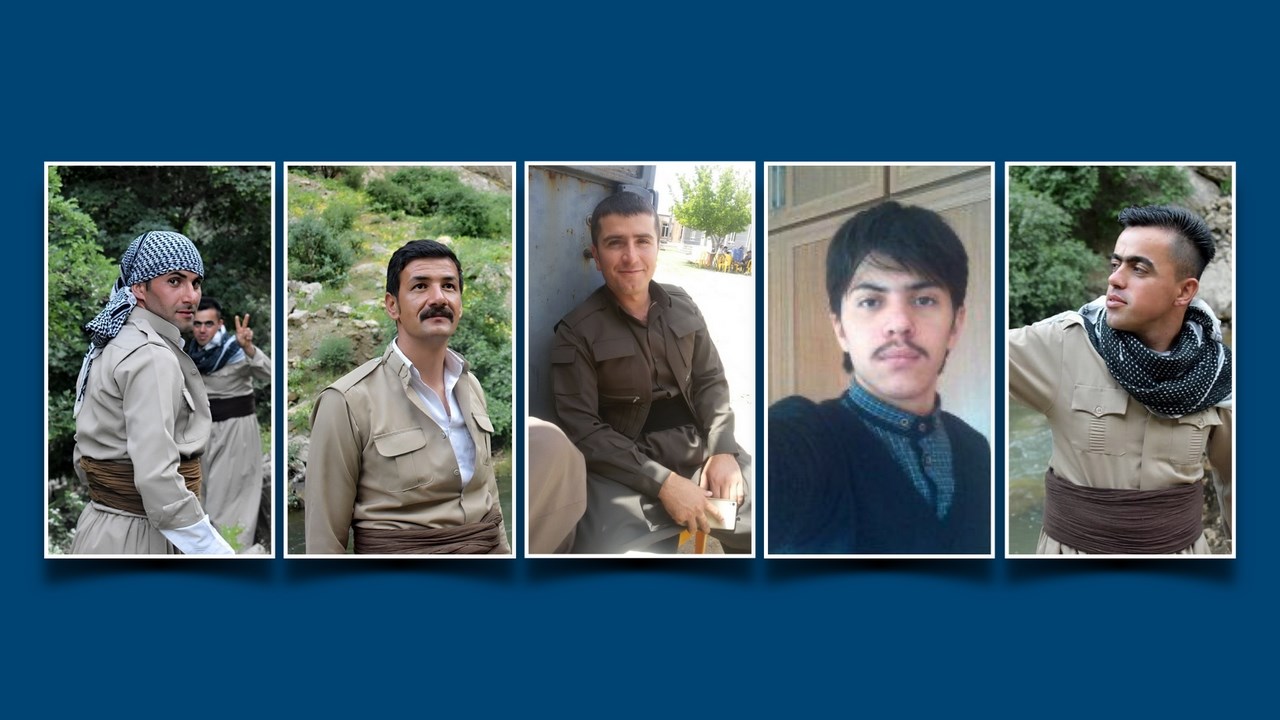 On Saturday, October 9th, five citizens named "Farooq Soleimanpour" son of Soleiman, "Masoud Soleimanpour" son of Salim, "Mohsen Soleimani" son of Qader, "Diar Soleimanpour" son of Khezr from "Khorkhoreh" village and "Arash Farshadfar" son of Fattah from Mahabad. They were arrested by security forces.
Security forces detained these five citizens without issuing any court order.
According to an informed source, Mr. Farshadfar was released after two hours of interrogation, and four other citizens are being held in a security detention center in Mahabad.
No exact information is available on the reason for the arrests and the charges against them.
Photo: Diar Soleimanpour, Farooq Soleimanpour, Massoud Soleimanpour, Arash Farshadfar, Mohsen Soleimani