Chia Sohrabi: Adel Bahrami has been deported to Iran after moving to Agri Camp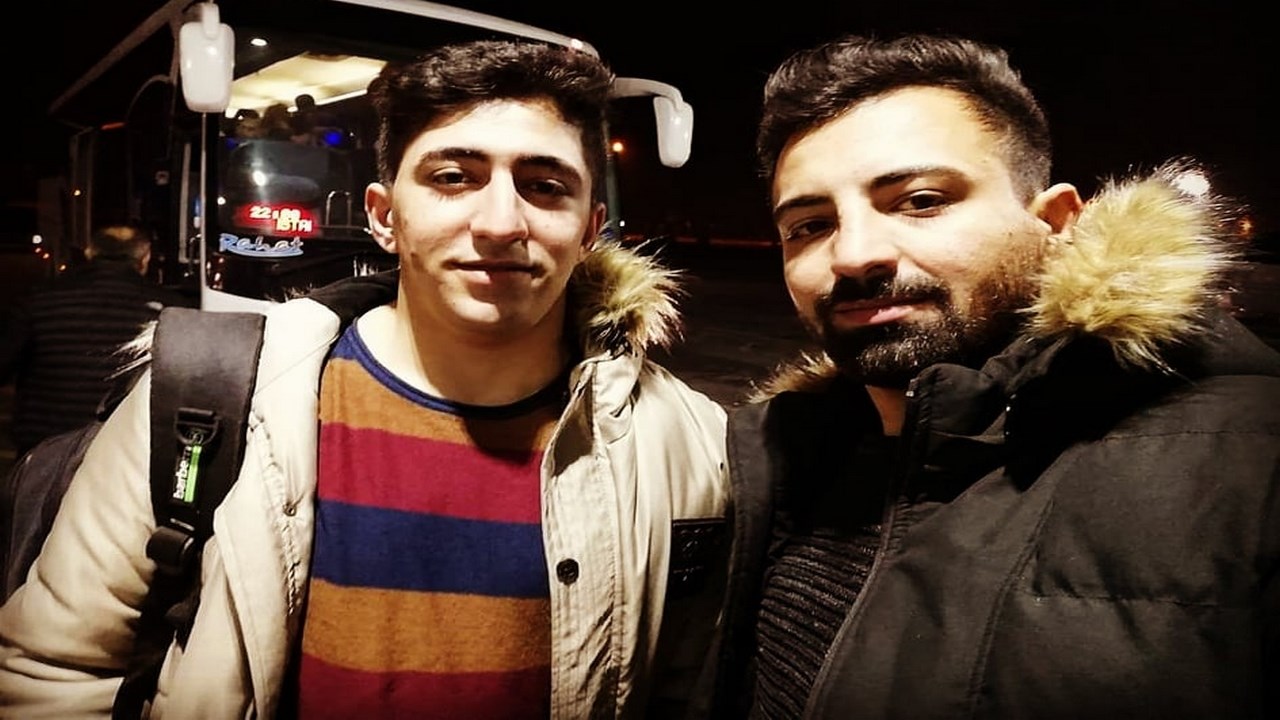 Adil Bahrami, a Kurdish political refugee from Kamyaran, along with 32 other asylum seekers were deported from Turkey to Iran on Thursday December 26th.
Chia Sohrabi, a friend of Adel Bahrami, said in an interview with the Kurdpa Agency: on August 28th, Adel Bahrami introduced himself to the United Nations High Commissioner for Refugees in Ankara and the UNHCR settle him in the city of Amassiar as a refugee.
He said: On December 14th, Adel Bahrami was detained by Turkish police at the Antalya airport when he left Turkey illegally and was transferred to Antalya prison on January 24th.
According to Sohrabi, the trial of the Kurdish political asylum seeker was held in Turkish court by three lawyers in three stages and the court issued his deportation order.
This Kurdish asylum seeker stated: After the court ruling, Adel Bahrami was held in Gary Gandarmah in central Antalya for a year and transferred to Agri Camp and from Bazargan border deported to Iran on Thursday, December 26th.
Chia Sohrabi added: Prior to Adel Bahrami's deportation to Iran, he informed the UNHCR for the deportation of this political asylum seeker.
Sohrabi said at the end: "I handed over this Kurdish activist's documents to the Turkish police in a special file, but the reason for his deportation is unknown."
Chia Sohrabi, from Divandarreh, has filed for political asylum with the United Nations High Commissioner for Refugees in Ankara two years ago and is awaiting an asylum application.