Arrest of five civil activists in Sanandaj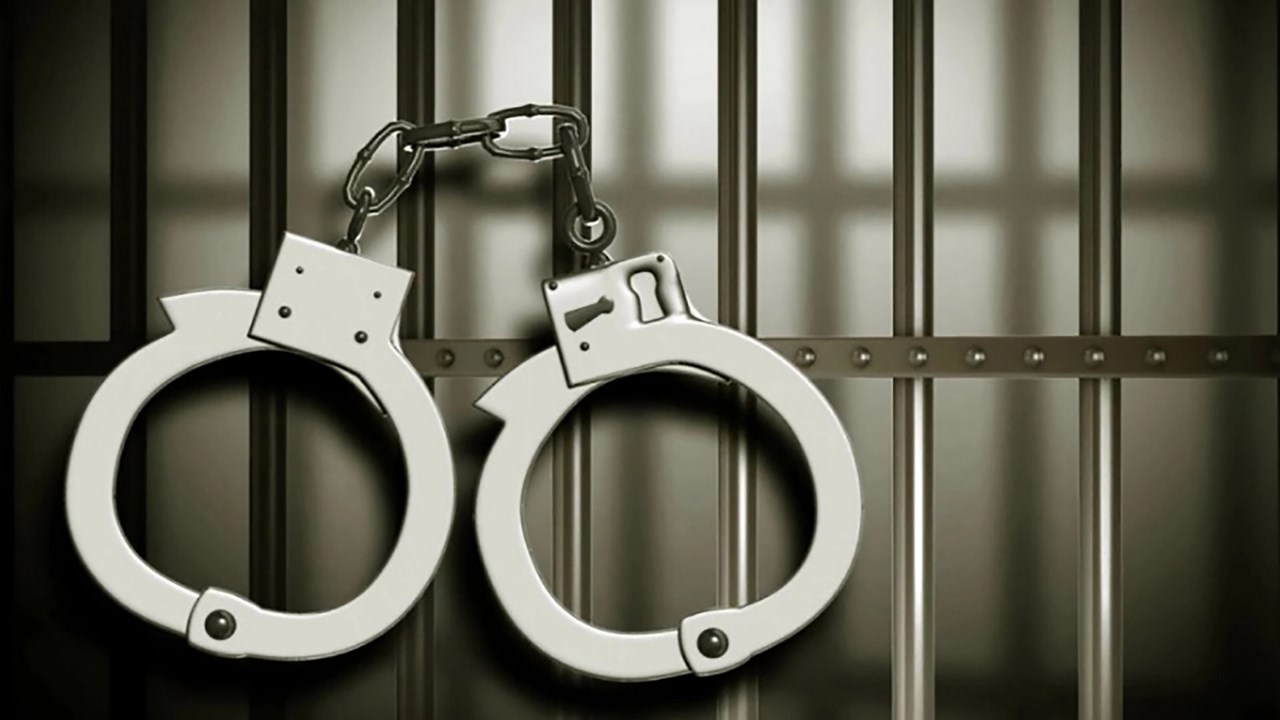 Today, Tuesday, May 18th, five civil activists named "Morteza Mohammadi", "Keyvan Eliassy", "Reza Rezaie", "Qane Khateri" and "Mohsen Hosseinpanahi" from Sanandaj were arrested by security forces.
According to an informed source, security forces raided the homes of these five citizens without issuing any court order and arrested them.
The informed source added: These five civil activists were summoned to the Sanandaj Intelligence Office by phone on the evening of Monday, May 17th.
So far, following up the families of these five citizens to find out about their fate have not yielded any results.
These five civil activists have been actively involved in popular campaigns in Sanandaj. Qane Khateri and Mohsen Hosseinpanahi are members of the "Kurdistan Life" campaign.
No information is available on the reason for the arrests and the charges against these five civil activists.