Nazila Maroufian was sentenced to two years of imprisonment, fined and banned from leaving the country for five years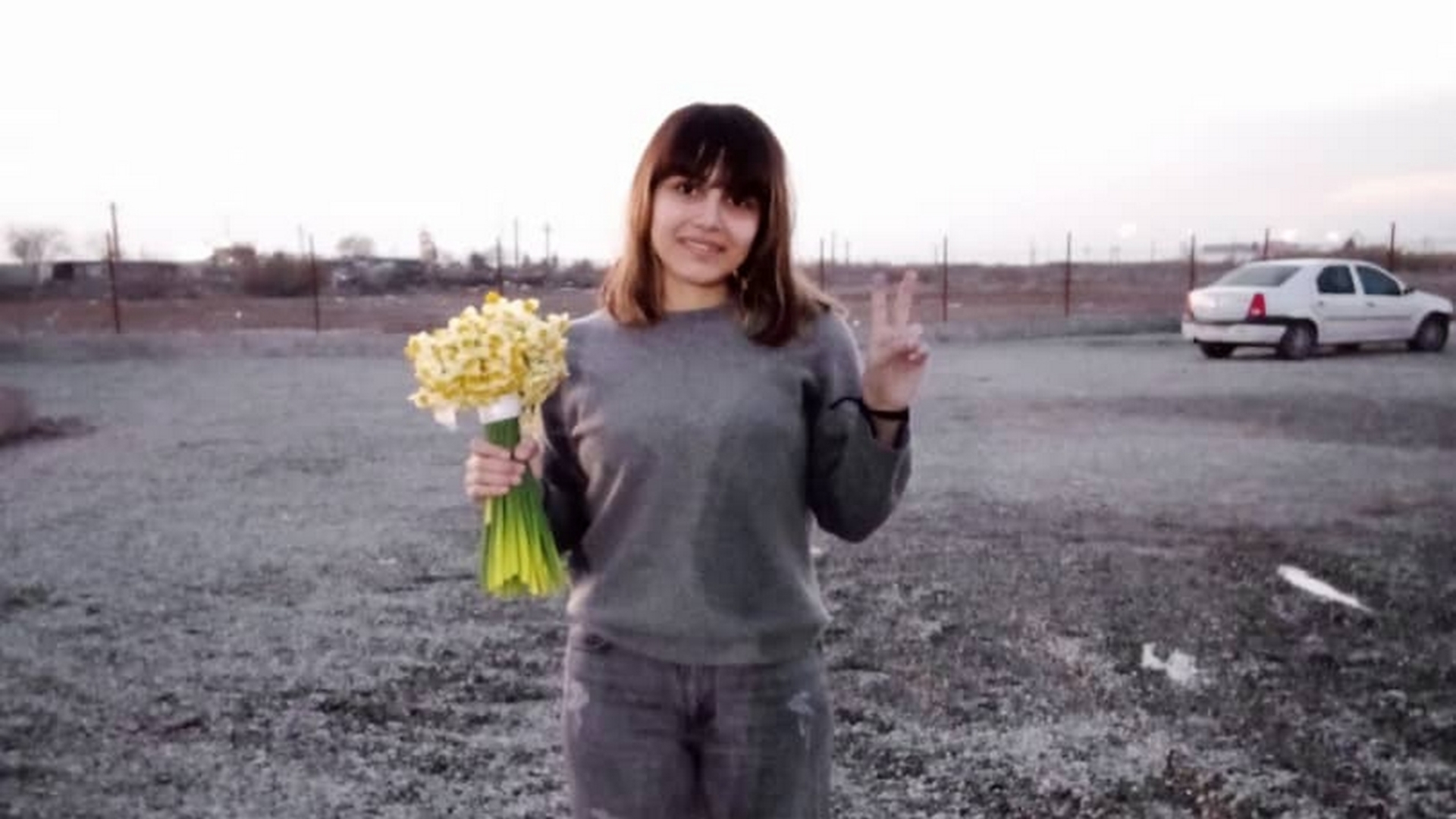 Nazila Maroufian, a journalist and student of Allama University, announced her conviction on her Twitter page and wrote: According to the decision of Branch 26 of the Revolutionary Court headed by Judge Afshari, she was charged with propagandizing against the regime and publishing lies with the intention of disturbing the public through the publication of an interview with Mehsa Amini's father was sentenced to two years of imprisonment, a fine of 15 million tomans, and a 5-year ban on leaving the country.
She added: Of course, it goes without saying that this sentence was given without any court hearing and my defense, and the sentence of 2 years in prison is suspended for 5 years.
On Monday, January 9th, Nazila Maroufian was temporarily released from custody by posting a bail of 600 million tomans until the end of the proceedings.
This journalist from Saqez was arrested by the security forces on Sunday, October 30th, in connection with an interview with Amjad Amini, the father of Jina Amini.