Three Kolbars were injured by the firing of government soldiers at the border of Nowsud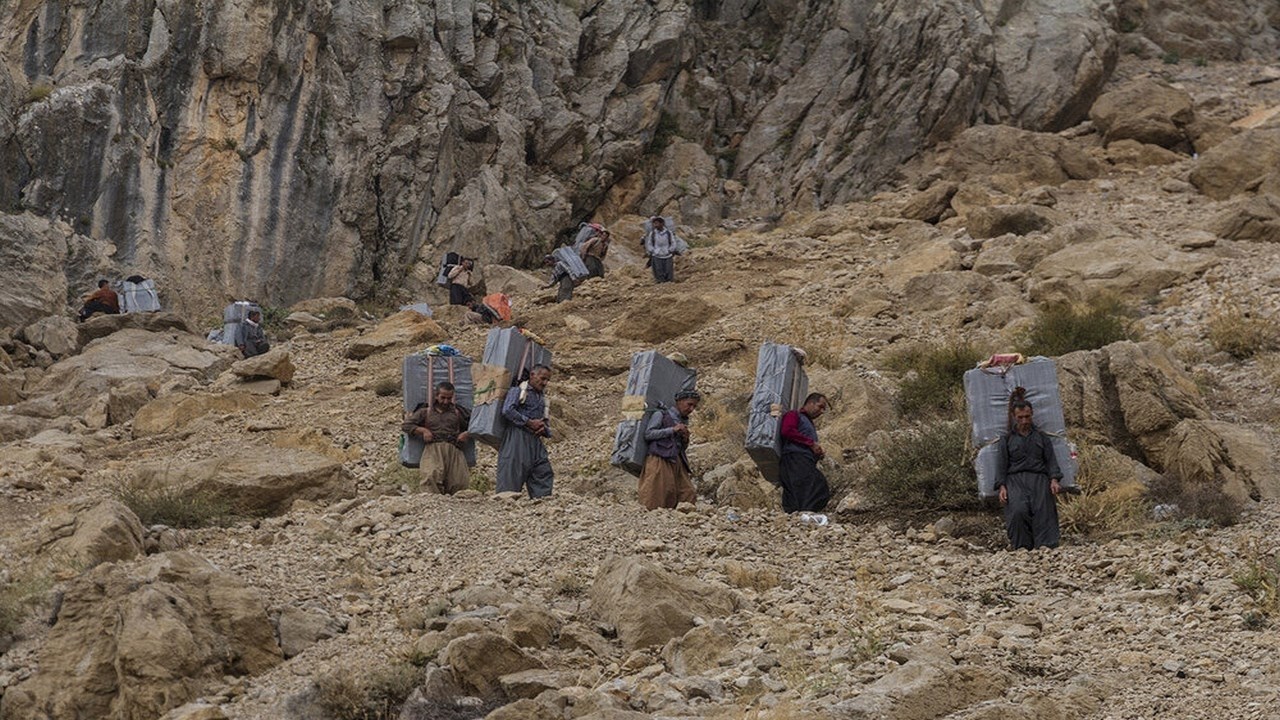 In the evening of Wednesday 26th of November, three Kolbars named "Vali Amini" son of Gharib, "Ayoub Babaei" son of Shabib and "Salam Safaei" son of Hassan from Salas_e_Babajani were injured after government soldiers shot at the border of Nowsud.
The government soldiers fired directly at these three Kolbars at the border of Nowsud without any warning.
These three Kolbars were transferred to Taleghani Hospital in Kermanshah for medical treatment and are currently under special medical care.