Javanrud; Five citizens died as a result of the repressive forces' firing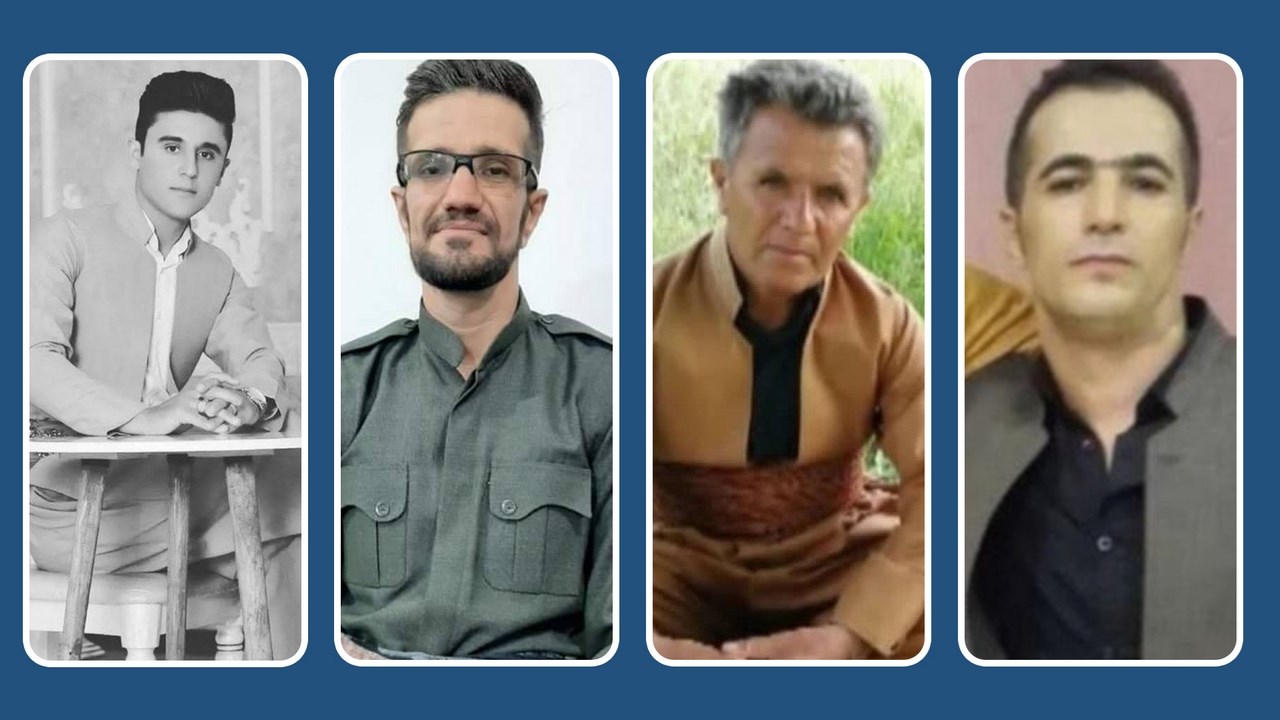 On, Monday, the 21st of November, five citizens named "Tahsin Miri", "Johar Fatahi", "Ismail Gol Anbar", "Masoud Teymouri" and "Jamal Azami" from Javanrud lost their lives due to the firing of repressive forces during the protests. .
According to an informed source, tens of protestors were also injured due to the barrage of repressive forces, and the hospital in Javanrud needs blood and is facing a shortage of blood.
This informed source added: A number of the injured did not go to the medical centers of Javanrud for fear of arrest.
Masoud Teymouri from Kalash lives in Javanrud, Jamal Azami from Pirbawa lives in Javanrud, and Tahsin Miri lives in Sorkheban in Javanrud.
Today, Monday, the 21st of November, citizens came to the streets after returning from the funeral ceremony of Bahaddin Veisi and Irfan Kakai and began to gather, protest gatherings that turned into violent with the intervention of repressive forces.
Photo: Ismail Gol Anbar, Johar Fatahi, Jamal Azami and Masoud Teymouri