Urmia; Awat Qaderpour died due to the severity of the injuries caused by the bullet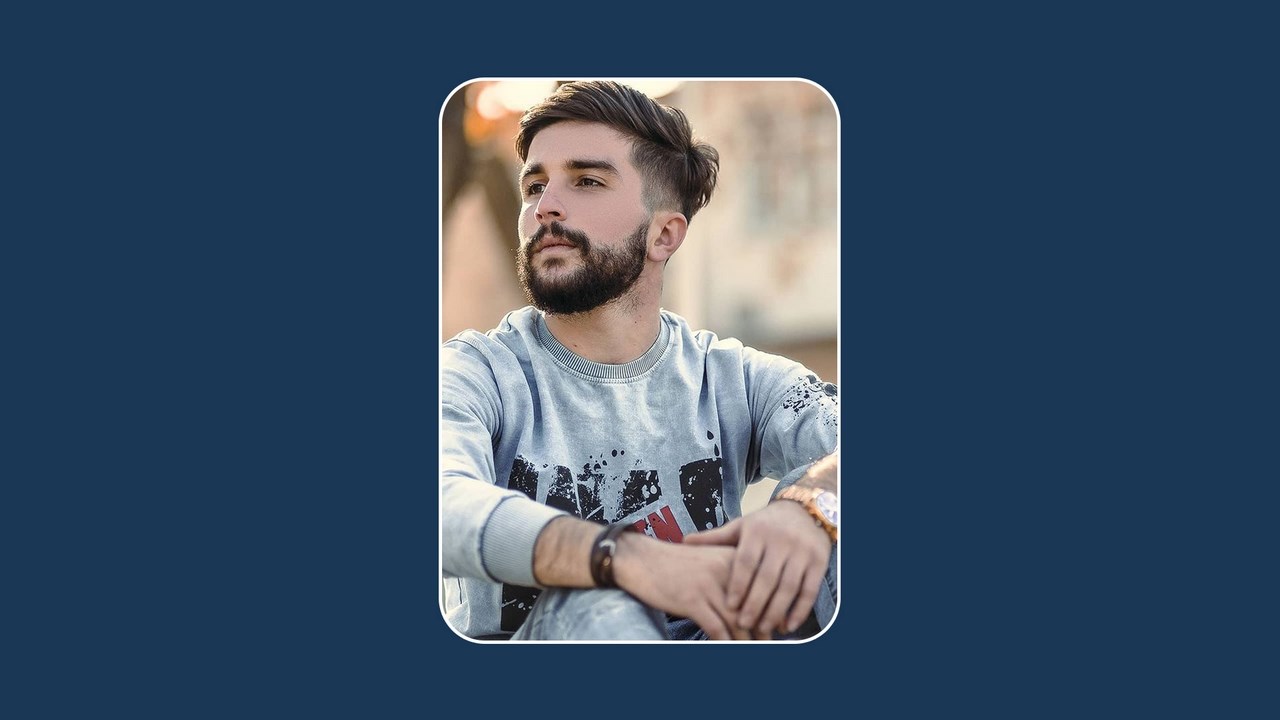 On Wednesday, the 30th of November, a citizen named "Awat Qaderpour", 20 years old, the son of Karim from the village of "Mallar" in Bokan, who was severely wounded by the repressive forces, died in a hospital in Urmia.
According to an informed source, on Friday, November 18th, the repressive forces fired directly at this citizen in a private car at the Nachit checkpoint, and as a result of these forces' firing, he was seriously injured.
This informed source added: Awat Qaderpour was transferred to "Sayid Al Shohada" Hospital in Urmia due to the severity of his injuries.
So far, Awat Qaderpour's body has not been handed over to his family, and his funeral is scheduled to be held in "Malaler" village.