Two Kolbars from Sala-e-Babajani were injured at the border of Nowsud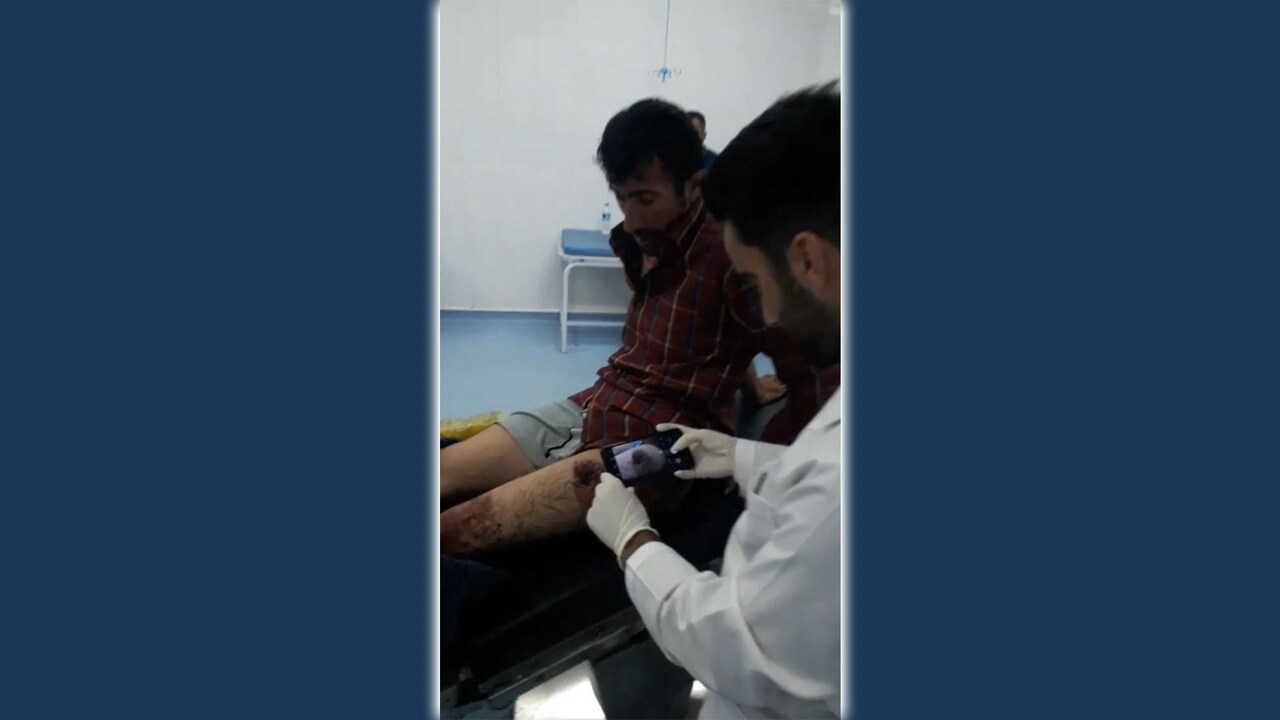 On Tuesday, June 28, two Kolbars named "Omar Abdi" and "Osman Ahmadi" from the city of Salas-e-Babajani were wounded by government soldiers at the border with Nowsud.
Government troops fired directly at the two Kolbars at close range without any prior notice.
Omar Abdi was severely injured in the thigh and Osman Ahmadi was severely injured in the hand.
The two Kolbars were taken to Quds Paveh Hospital for medical treatment.