Statistics of the suppression of recent protests in Kurdistan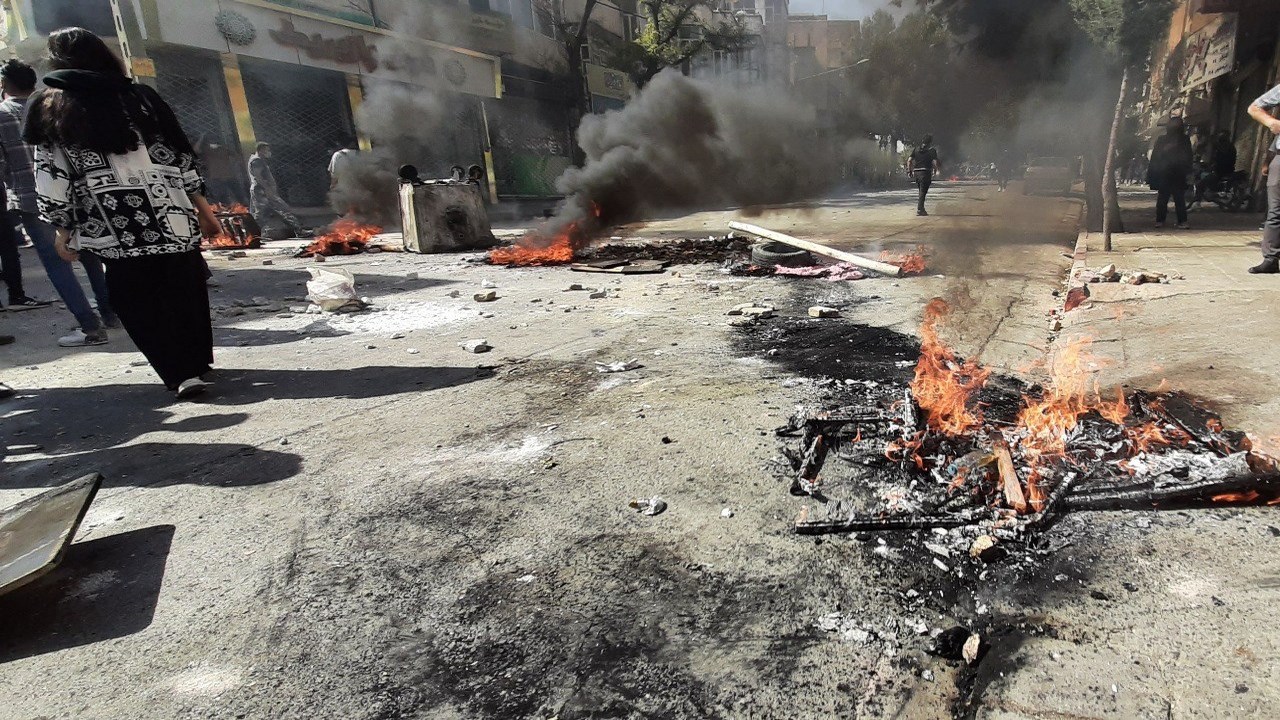 Nationwide protests following the state murder of Jina Amini started on September 17 in Saghez and Sanandaj and continued until October 10 in many cities of Iran and Kurdistan.
These mass protests started following the request of Kurdistan's political parties and civil society for mass strikes in Kurdistan and have extended to many cities of Iran. So far in Kurdistan in the cities of Saghez, Sanandaj, Marivan, Diwandara, Piranshahr, Mahabad, Dehgolan, Bukan, Baneh, Kamiyaran, Bijar, Ilam, Kermanshah, Qorveh, Naqadeh, Urmia, Paveh, Rabat, Sardasht, Javanrud, Salas Babajani, Oshnaviyeh, Islamabade Gharb, Abdanan and etc; have been the scene of protests. Based on the intensity of violence in dealing with protesters and the widespread use of shotguns and war weapons in some cities such as Diwandara, Urmia, Kermanshah and Oshnaviyeh, the number of injured is very likely to be very high.
In this report, Kurdpa has tried to take a look at the strikes and protests from September 27th to October 10th and the suppression of these protests and strikes by the government with a statistical-informational view.
This statistic only refers to cases whose names have been confirmed by Kurdpa.
According to this report, 31 people have been killed, four of whom are under 18 years old.
There are no reliable statistics on the number of injured, only the names of a number of protesters who were taken to hospitals in big cities due to the severity of their injuries, but the number of injured is much higher and most of the protesters refuse to go to medical centers for fear of arrest. For example, there are more than 50 people in Saghez, 25 people in Baneh, and more than 80 people in Islamabade-Gharb, etc.
So far, the names of more than 386 detainees have been identified for Kurdpa, and more than 50 of them are women. The number of detainees has also increased in all cities and has reached more than 100 in some cities.
It should be noted that according to the received report, the situation of Sanandaj city is very critical. People have been protesting in the streets for more than 25 days and during this time many of them have been killed, injured or arrested. Unfortunately, due to the internet outage or its low speed, it is not possible to receive all the reports. Some international media are reporting an impending "massacre" in this city.