Sardasht; Two children were injured by the firing of the Revolutionary Guards forces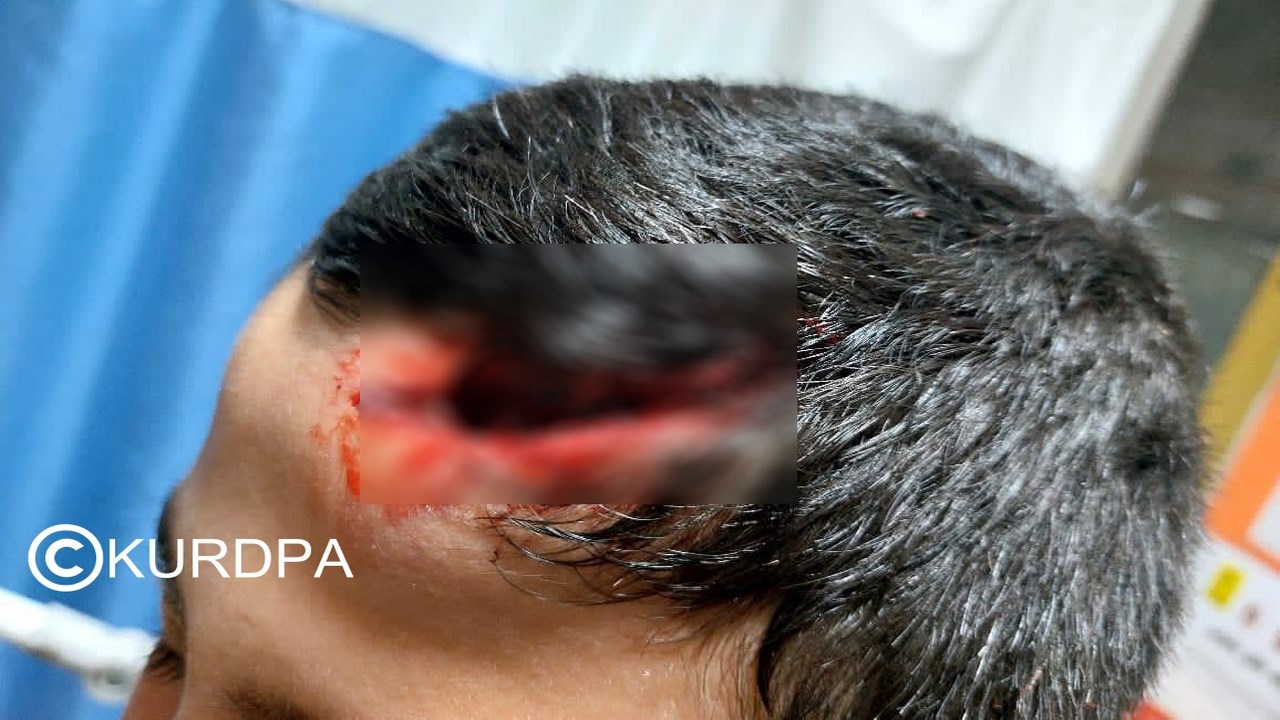 On Friday, the 25th of December, two children from Sardasht were injured by the IRGC forces and the general condition of one of them was reported to be critical.
According to an informed source, these two children, who are brothers, were shot in their car at one of the IRGC checkpoints, and Farzad Zeynali, who was 11 years old and the driver of the car, was shot in the head by IRGC forces and he is seriously injured.
This informed source added: Farzad's 8-year-old brother was also injured in this incident.
This informed source said: These two brothers were going to their garden near the city of Rabat, when they were shot by the IRGC forces in intersection roads of Malashikh.
This informed source said: The family of these two children, fearing their arrest, initially refused to go to medical centers and after Farzad's condition worsened, they went to Mahabad Hospital.
According to the CT scan image of Farzad's head, there is still a bullet in his head and his skull is broken.
After the start of nationwide uprising in Sardasht, the atmosphere of this city has become militarized and the IRGC forces have conducted inspections in six places and in addition to inspecting citizens and their personal cars, they also inspect their mobile phones.