Sanandaj; Farhad Khosravi was killed by repressive forces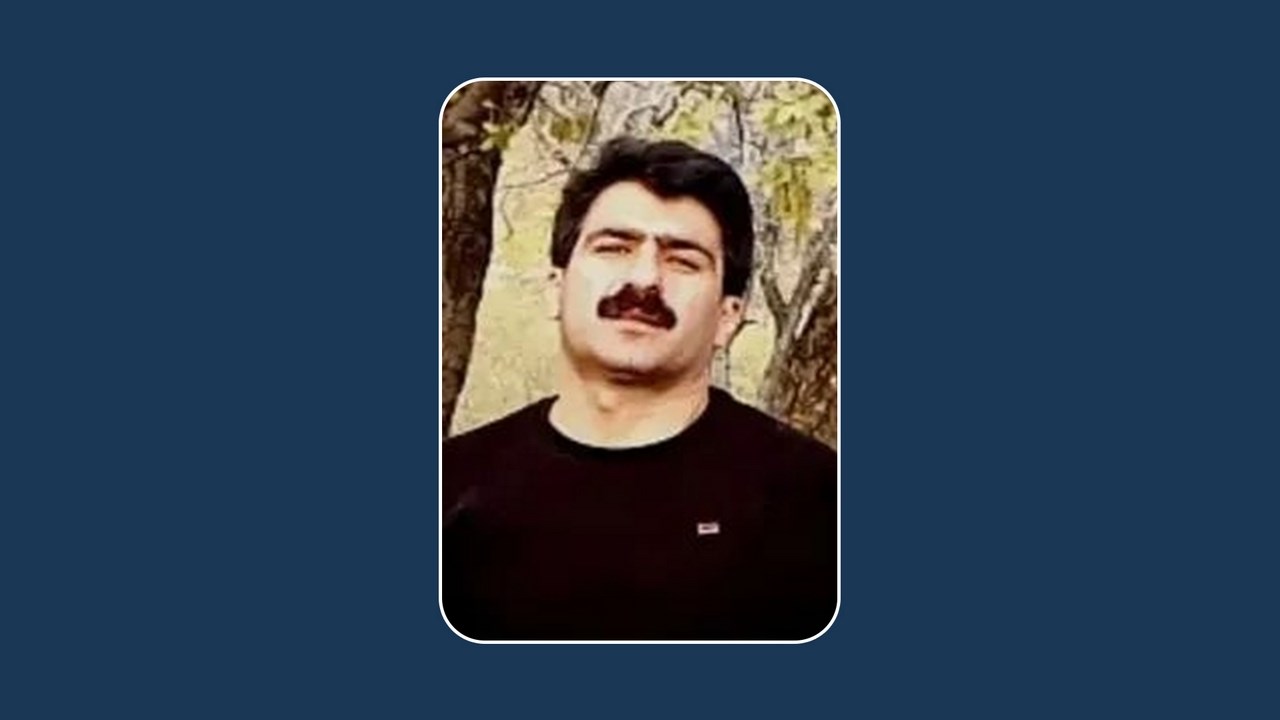 On Wednesday, the 16th of November, a citizen named "Farhad Khosravi" son of Suleiman from Mahidasht, Kermanshah, died due to the firing of repressive forces in Sanandaj.
Mr. Khosravi's body was taken to Kawsar Hospital in Sanandaj by the security officers and was buried on Tuesday, November 22nd, in the cemetery of "Chaghasafar" village in Mahidasht.
This 35-year-old citizen died during the protests in Sanandaj by direct fire from the repressive forces.