Nowsud border; A Kolbar was seriously injured in a landmine explosion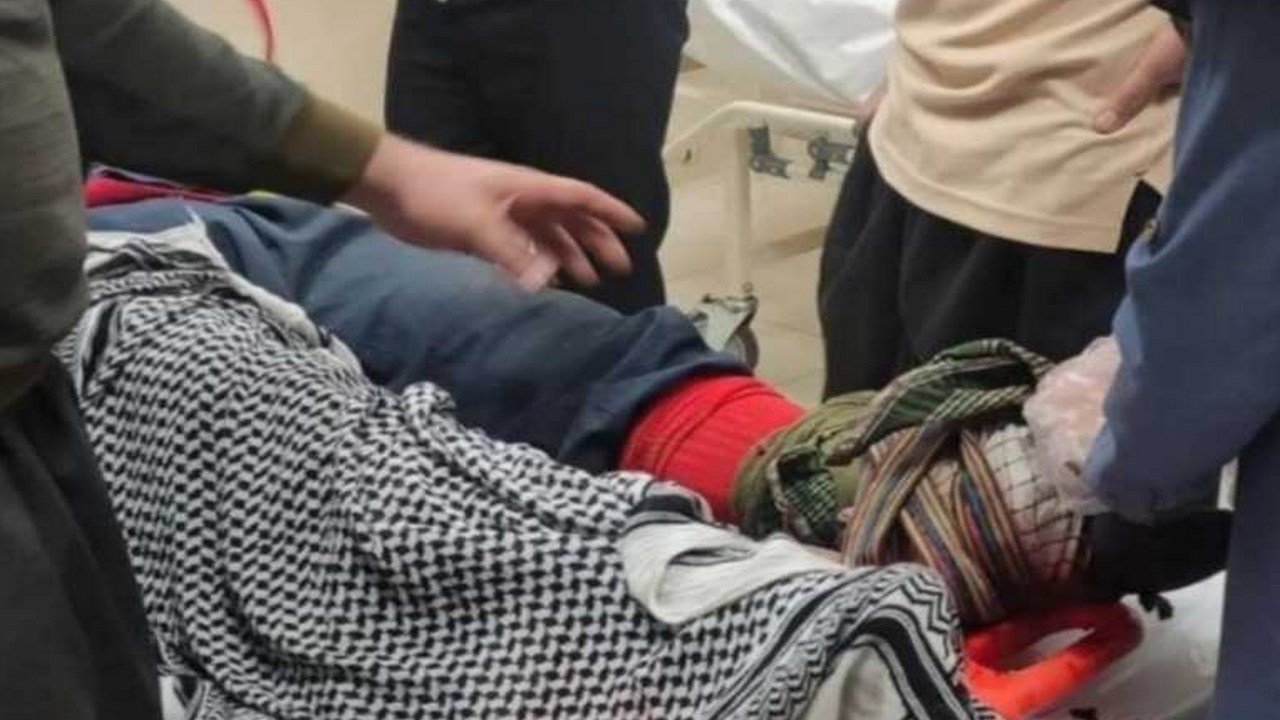 On Saturday, January 8th, a Kolbar named "Osman Mohammadi" from the village of "Hashmar" in the city of Salas-e-Babajani was seriously injured by a landmine explosion at the Nowsud's border and had a leg injury.
This Kolbar had this incident after being chased by government soldiers.
Mr. Mohammadi was transferred to Paveh Hospital for medical treatment.
On Thursday, July 30, 2020, the brother of this kolbar, Wazir Mohammadi, was shot dead by government forces at the Nowsud's border.