Iran to hold runoff parliamentary vote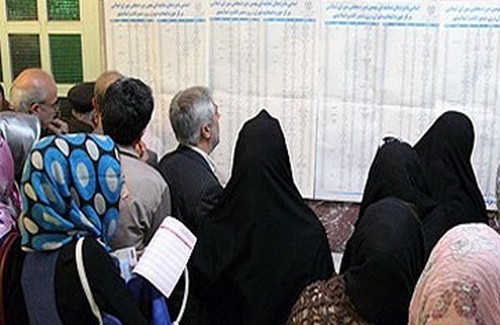 KURDPA - Iran will hold run-off elections for 65 parliamentary seats, state media said on Monday, after loyalists to the paramount clerical leader won a dominating majority at the expense of President Mahmoud Ahmadinejad.

The widespread defeat of Ahmadinejad\'s allies in the 290-seat assembly is expected to reduce the president to a lame duck for the rest of his second and final term, and increase Supreme Leader Ayatollah Ali Khamenei\'s influence in the country\'s 2013 presidential election.

Khamenei swiftly endorsed Ahmadinejad\'s re-election in 2009, rejecting opposition allegations of widespread fraud that led to eight months of unrest, crushed bloodily by security forces.

But a rift opened between the two leaders after - critics of Ahmadinejad said - the president tried to undermine the leading political role of clergy in the Islamic Republic.

With all ballot boxes counted, Khamenei acolytes were expected to occupy more than three-quarters of the 290 seats in the Majlis (parliament), according to a list published by the interior ministry on Sunday.

But state television said 130 candidates were going to compete in run-offs next month for 65 seats in 33 constituencies.