Iran may stop oil exports to Belgium, Czech Republic, Netherlands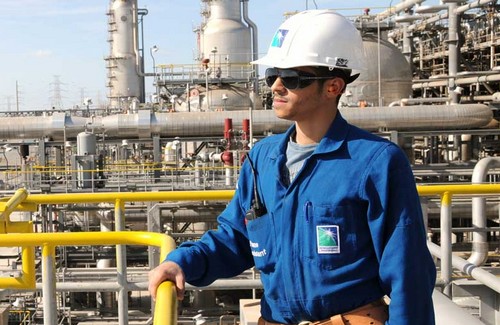 KURDPA - After France and Britain, the Iranian Oil Ministry may also decide to stop oil exports to the three European countries of Belgium, the Czech Republic and the Netherlands, the Mehr News Agency has learned.

The Iranian Oil Ministry has given ultimatums to certain European countries including Italy, Portugal, the Netherlands, Germany, Greece, Spain, Belgium and the Czech Republic setting new conditions for buying the Iranian oil.

Iran\'s main conditions are that contracts for buying oil should be 3-5 years and that payments should be made on time.

Semi-official reports indicate that if Belgium, the Czech Republic and the Netherlands do not meet Iran\'s preconditions the Oil Ministry will soon stop selling crude to them.

Iran has already stopped oil exports to France and Britain for their hostile policies toward Iran.