Ibrahim Sharififar, one of the wounded of the nationwide uprising, died in Bokan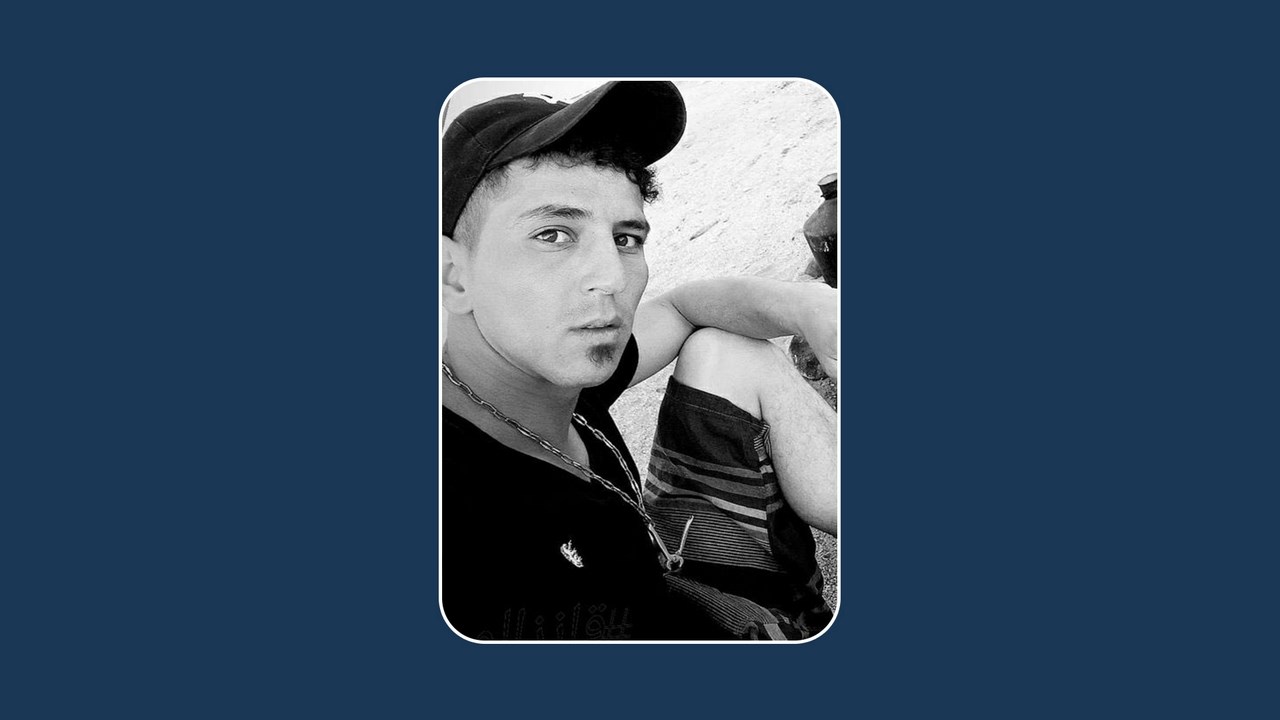 On Tuesday, November 29th, Ibrahim Sharififar, who was wounded by the repressive forces during the nationwide uprising in Bokan, died in a hospital in Urmia.
According to an informed source, this 29-year-old citizen was severely wounded in the chest area on Wednesday, the 16th of November, during the nationwide uprising.
This informed source added: Ibrahim Sharififar was taken to "Sayad Al Shohada" hospital in Urmia due to the severity of the injuries caused by the bullet.
On Sunday, the 20th of November, one of the injured people of Bokan protests, named "Soleiman Shokri", the son of Osman, died due to the severity of his injuries in a hospital in Urmia.