Dr. Behrouz Chamanara, professor of Kurdistan University, was arrested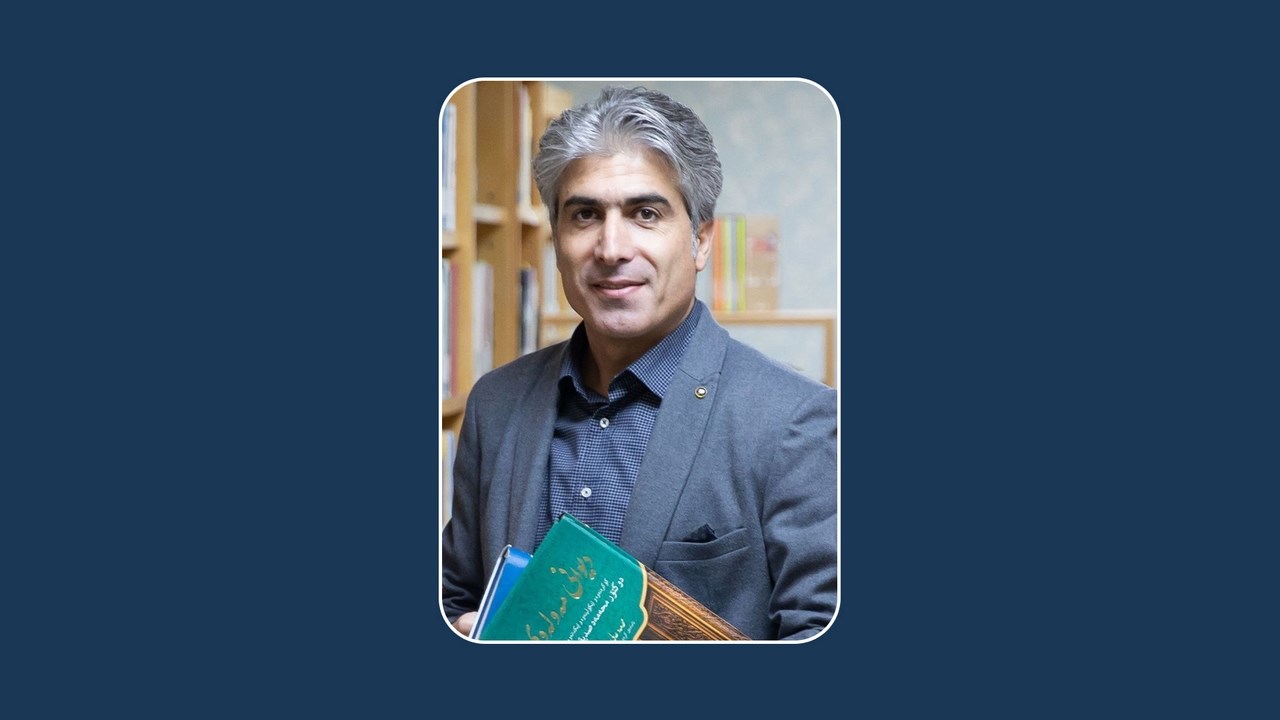 Dr. Behrouz Chamanara from Ilam, the former head of the Kurdistan Studies Research Institute and one of the professors of the Department of Kurdish Language and Literature of Kurdistan University was arrested.
Javad Chamanara, the brother of Dr. Behrouz Chamanara, wrote on his Twitter page: "My brother, Dr. Behrouz Chamanara, was kidnapped at around 1 am on Saturday, November 26th, in Sanandaj, on his way home from a meeting at the University of Kurdistan in his private car and the same car. "
Dr. Behrouz Chamanara had read the statement of Kurdistan University professors protesting the suppression and arrest of students in the German language at the gathering on Tuesday, November 22nd.