Divandarreh; Arrest of Chero Ahmadi, Kurdish language teacher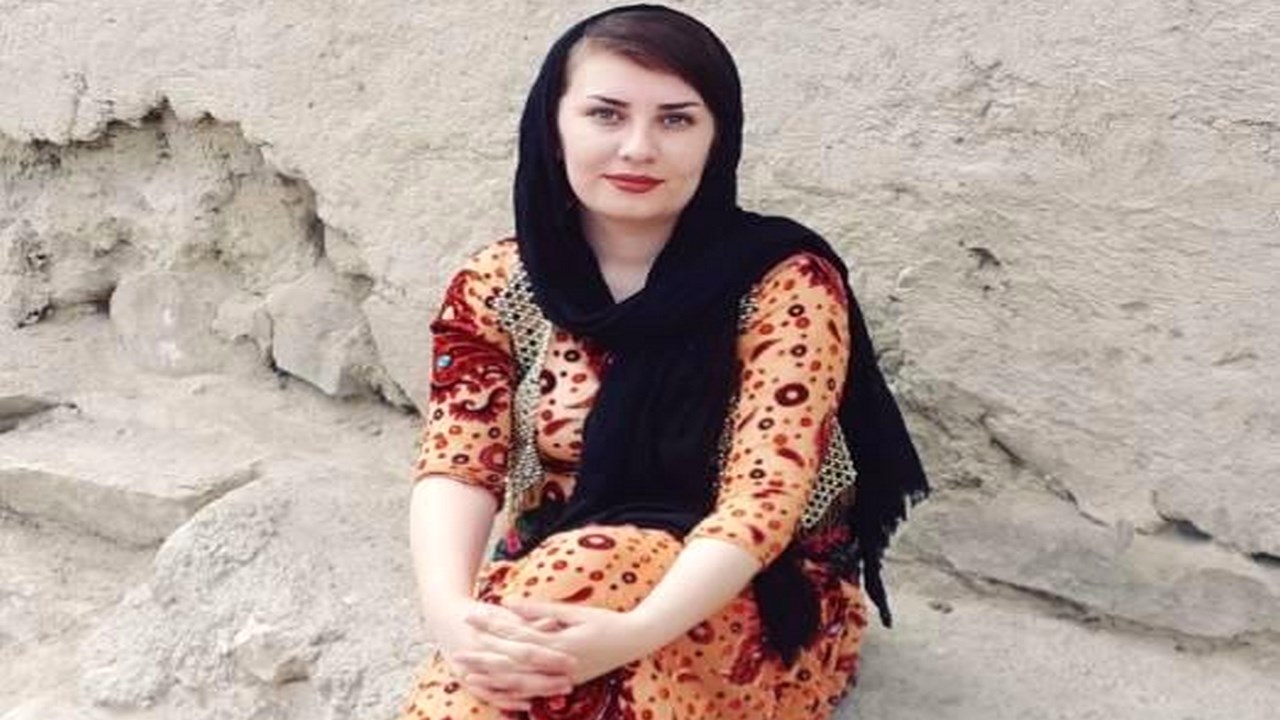 On Monday, August 16th, Chero (Jaleh) Ahmadi, a Kurdish language teacher and a member of the board of directors of the Zagros Cultural and Social Institute in Divandarreh, was arrested by security forces and taken to an unknown location.
According to an informed source, security forces raided the cultural activist's family home without issuing any court order and arrested her after searching the home.
The informed source stated: the security forces confiscated the mobile phone and some personal belongings of this Kurdish language teacher, including his books and laptop.
The informed source added: the security forces also confiscated the mobile phones of the family members of this Kurdish activist and took them with them.
Ms. Ahmadi holds a bachelor's degree in chemical engineering and a bachelor's degree in journalism from Payame Noor University in Sanandaj.
This 30-year-old cultural activist from Divandarreh and a resident of Sanandaj has been a Kurdish language teacher at the Zagros Socio-Cultural Institute in recent years.
No information is available on the reason for the arrest and the charges against Ms. Chero Ahmadi.