Detention of two citizens in Saqez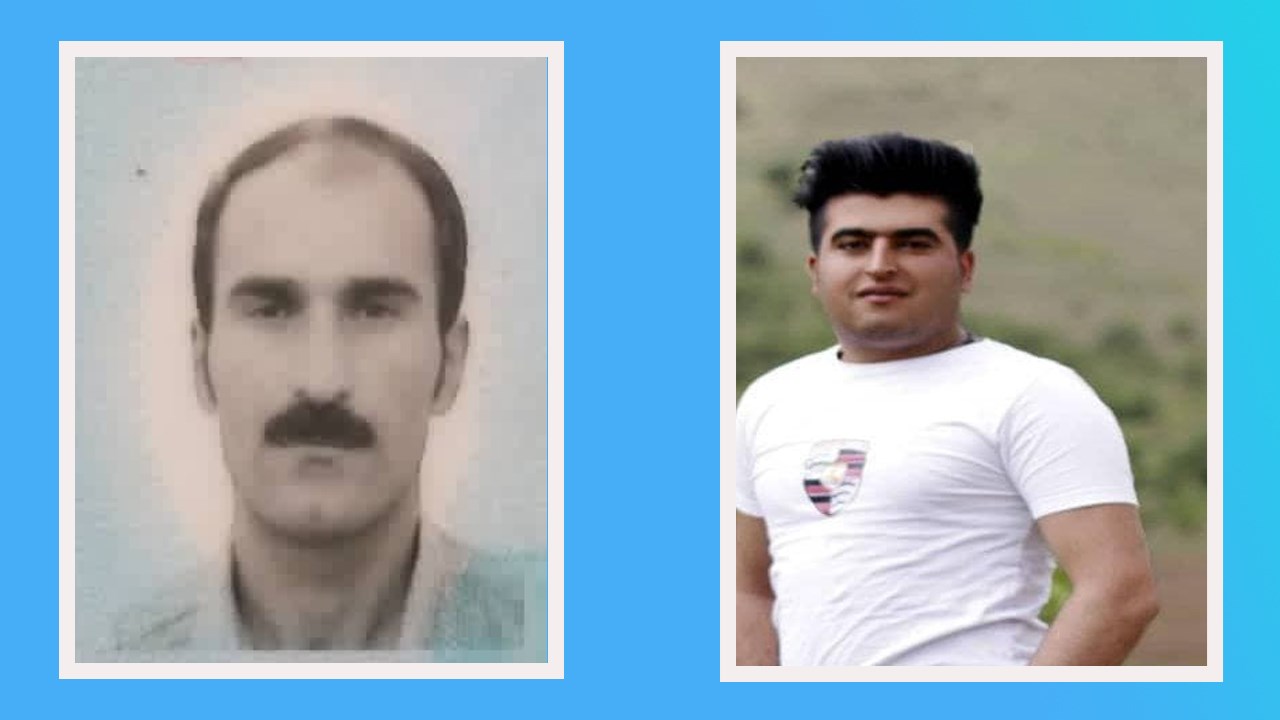 On Sunday, December 5th, two Kurdish citizens, Mohammad Fadavi, 23, son of Abdullah, and Rahmatullah Salehian Yazi Balaghi, 34, son of Mohammad, from the village of Malqarni in Saqez, were arrested by security forces.
The two citizens were detained by security forces without any court order and taken to an unknown location.
no information is available on the reason for the arrests and the charges against these two citizens.
In this regard, on Sunday the 5th of December, a Kurdish citizen named "Zanko Masoudi", 22, son of Rasoul from the village of "Malqarni" in Saqez, was arrested by security forces and taken to an unknown location.
Photo: Mohammad Fadavi and Rahmatullah Salehian Yazi Balaghi