Arrest of Salah Rahmani, Former Kurdish Political Prisoner, by Security Forces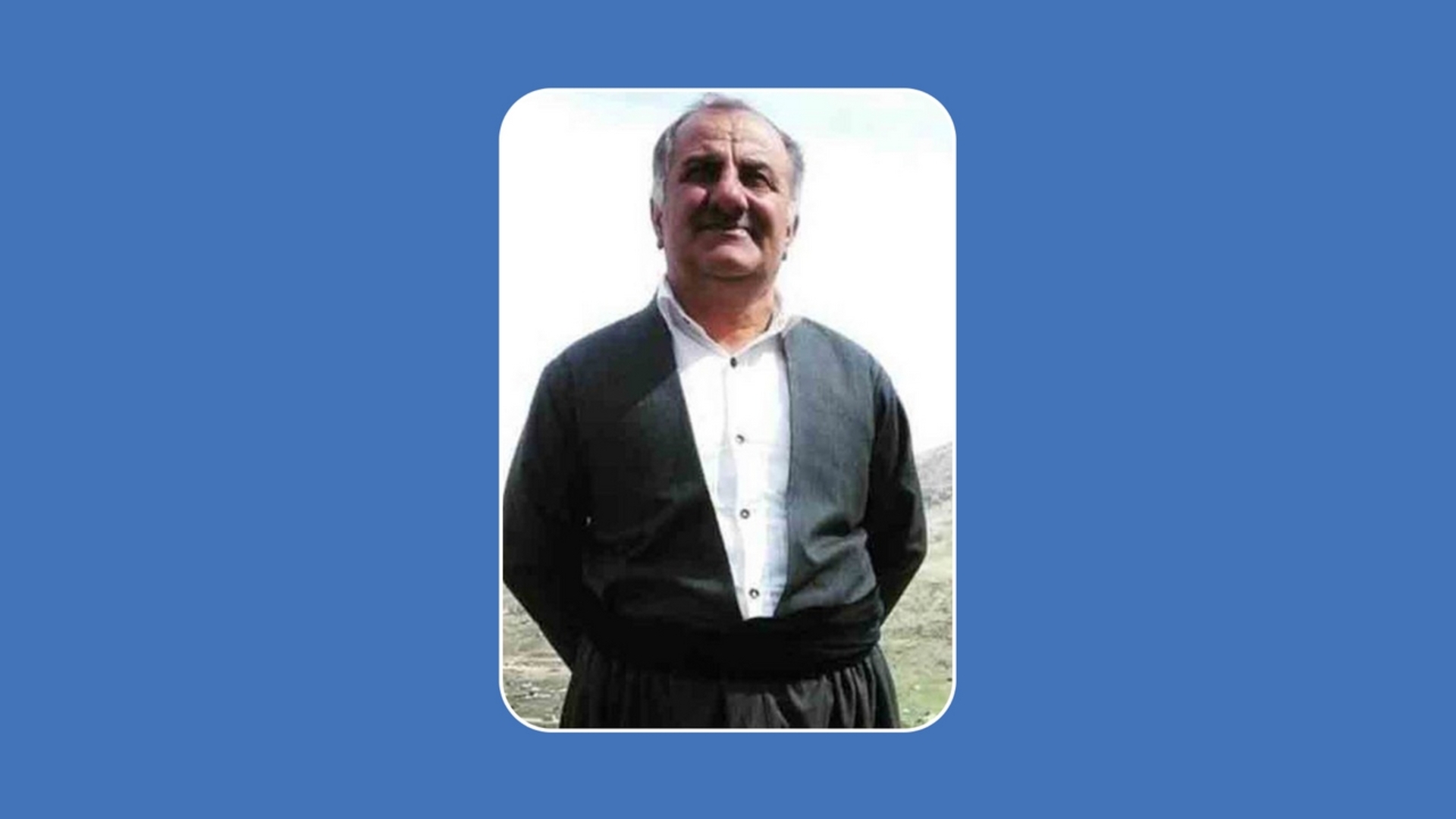 On the morning of Tuesday, November 14th, Salah Rahmani, a former Kurdish political prisoner from the village of "Cheshmider" in the Javroud region of Sanandaj, was detained by security forces and transferred to an undisclosed location.
According to an informed source, at 5 AM, security forces raided the home of this citizen in the village of "Cheshmider" without presenting any judicial warrant and detained him.
As of the publication of this news, the reasons for Mr. Rahmani's arrest and the charges against him are not available.
Salah Rahmani was also arrested by security forces in the year 2014 and underwent about 5 months of interrogation in the detention centers of the Intelligence Agency and the Revolutionary Guards' Intelligence Organization. Later, he was released on bail.
Subsequently, this citizen was sentenced to two years in prison by the Sanandaj Revolutionary Court on charges of "acting against national security" through membership in one of the opposition Kurdish parties of Iran.
Mr. Rahmani was detained in 2015 to serve his prison sentence, and after completing his sentence in 2016, he was released from Sanandaj Central Prison.