Urmia; Ehsan Mohammadi, a 16-year-old child from Oshnavieh, was released on bail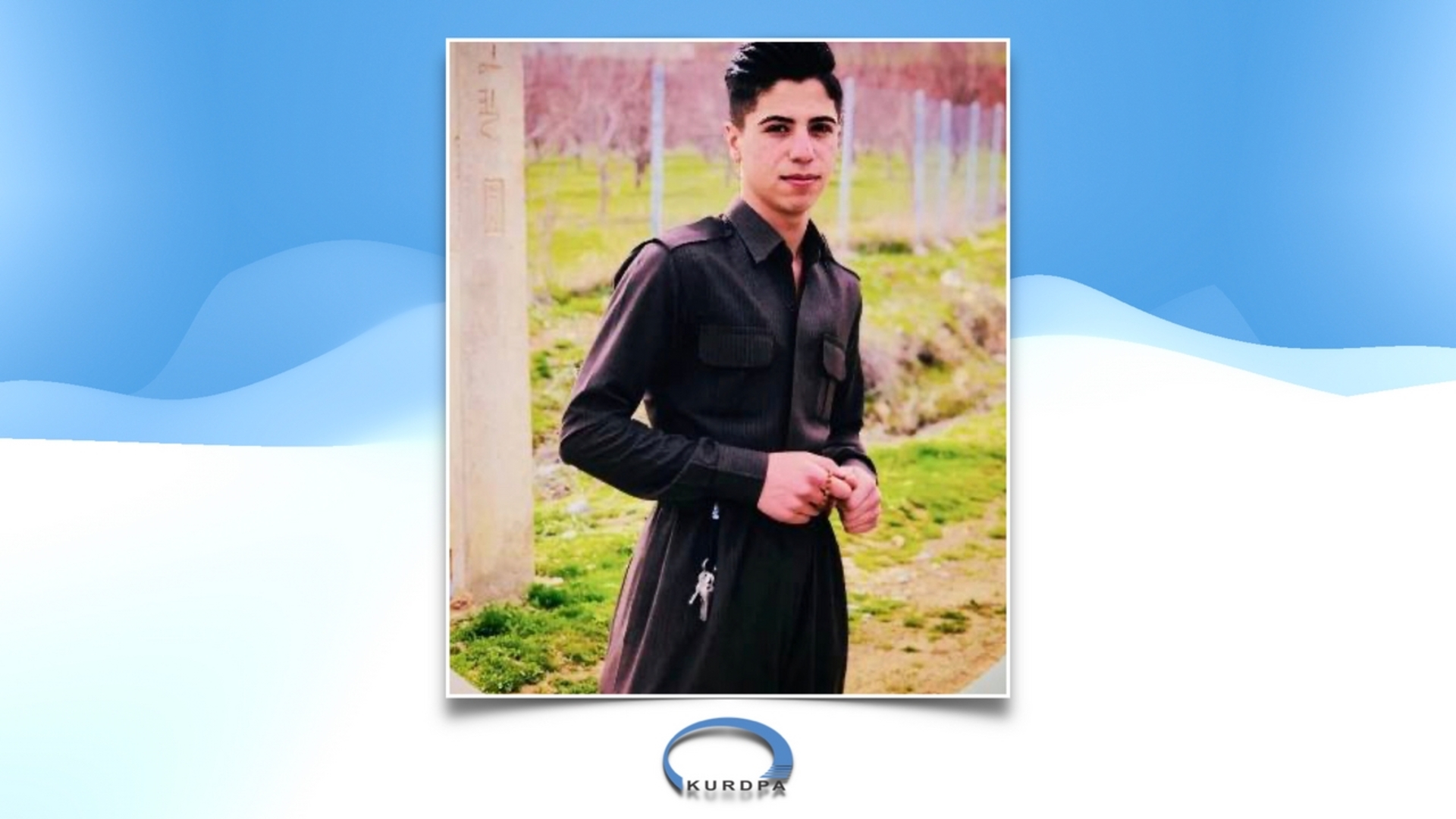 Ehsan Mohammadi, a 16-year-old student from Oshnavieh and one of the detainees of the revolutionary uprising of Jin, Jiyan, Azadi, was temporarily released from Urmia prison after more than a year of detention with a bail deposit of one billion tomans on Thursday, November 2nd.
According to an informed source, this Kurdish youth was deprived of access to a designated lawyer during his detention. He was also deprived of education during his detention, and his wish was to "become a wrestler and reach the national team".
On June 8th, 2023, this 16-year-old political prisoner was accused of disrupting public order and security by participating in protests, and destruction of public property. He was referred to a juvenile court for being under 18 years old.
On August 25, 2023, Eric Marquardt, a member of the European Parliament, took political responsibility for Ehsan Mohammadi. Mr. Marquardt wrote on his Instagram page: "I have taken responsibility for Ehsan. He is 16 years old and has been charged with 'waging war' which could have led to his execution. In the past, several people under the age of majority have been sentenced to death and executed in Iran".
Ehsan Mohammadi was summoned and arrested by the Oshnavieh intelligence office on October 12th, 2022. After a while, he was transferred to Urmia for questioning and was subjected to torture during interrogation.
During Ehsan Mohammadi's detention, he was held at the Urmia Correction and Rehabilitation Center.