Continued detention and uncertainty of Tayfur Salimi Babamiri in Urmia Prison
22:38 - 26 September 2023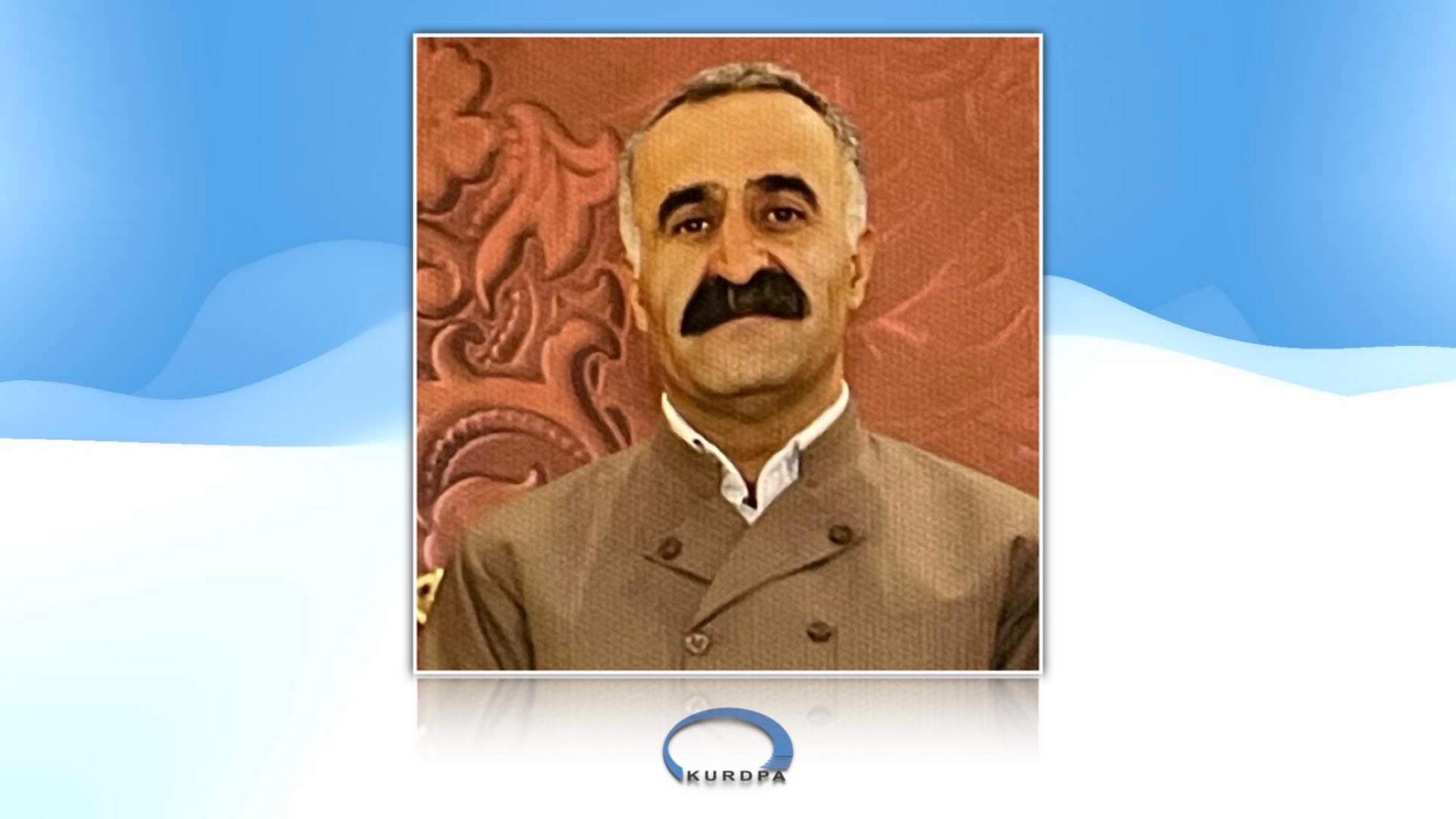 Tayfur Salimi Babamiri, a 47-year-old resident of Bokan, has been enduring an indefinite detention in Urmia Central Prison for the past seven months.
According to an informed source, this Kurdish citizen has been deprived of access to legal representation and has only had one meeting with his family so far.
The source added that Mr. Salimi Babamiri has been under pressure in detention to provide forced confessions.
The source further stated that Tayfur Salimi Babamiri has suffered injuries, including eye, hand, shoulder damage, and a torn eardrum due to torture by security forces.
This Kurdish citizen was detained in Baneh without a judicial order by security forces in March 2023 and was subsequently transferred to one of Urmia's security detention centers for interrogation.
He is married and has two children.
As of now, there is no precise information available regarding the reasons for his detention and the charges brought against Tayfur Salimi Babamiri.