Baneh: A Kolbar Injured as a Result of Shots Fired by Government Militaries at the "Hangazhall" Border
01:15 - 26 September 2023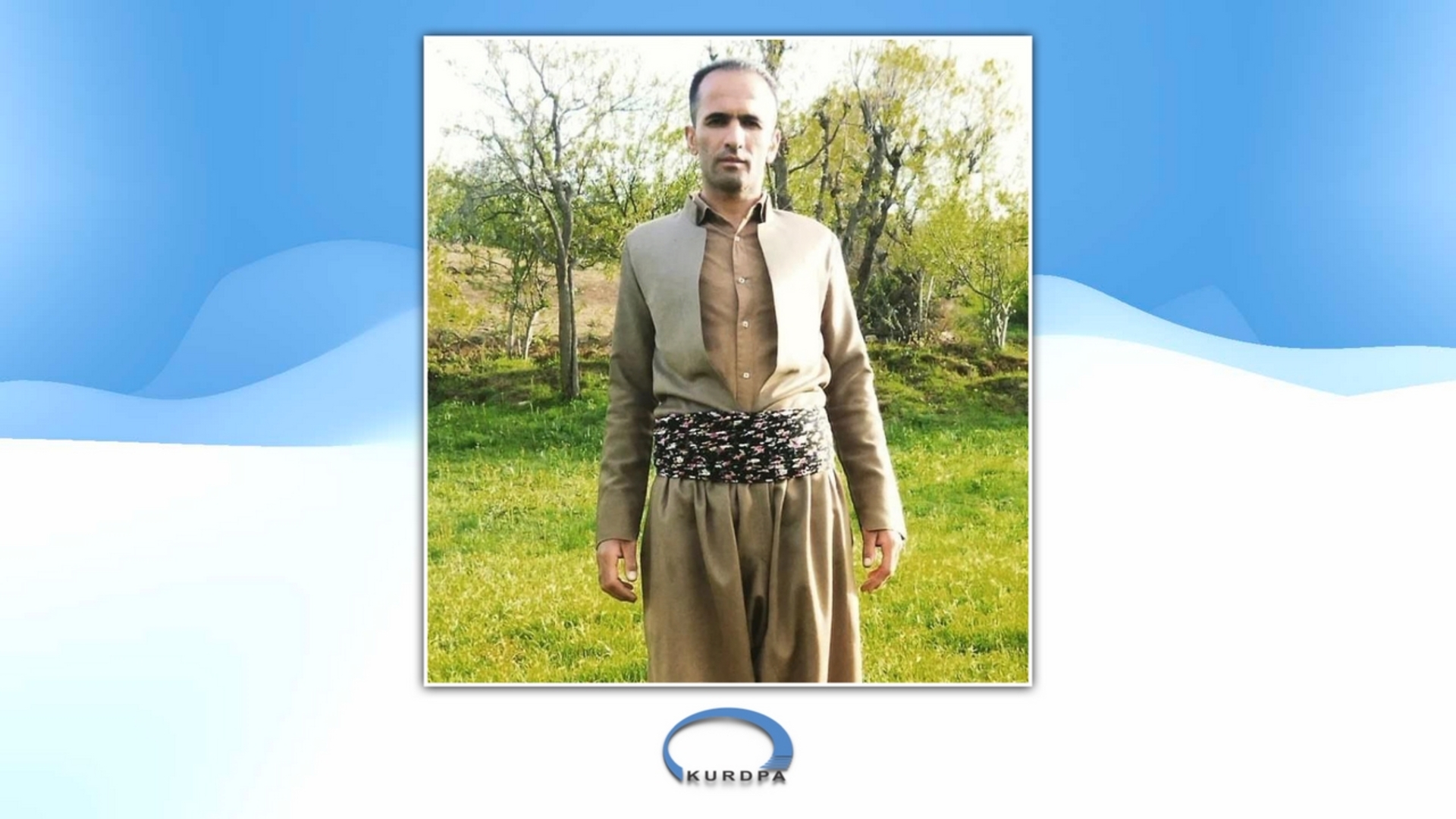 On Wednesday, a Kolbar named "Salah Hassani," the son of Rahim, a resident of the "Manijlan" village in Baneh, was injured as a result of shots fired by government militaries at the "Hangazhall" border.
According to an informed source speaking to Kurdpa, government militaries fired directly at this Kolbar without any prior notice.
The informed source added: In this incident, the Kolbar was injured in the leg and thigh and has been transferred to a hospital in Tabriz for medical treatment.
Salah Hassani is 33 years old and married.