Kermanshah: Parsa Ghobadi, an injured protester from the eye, was detained
01:14 - 26 September 2023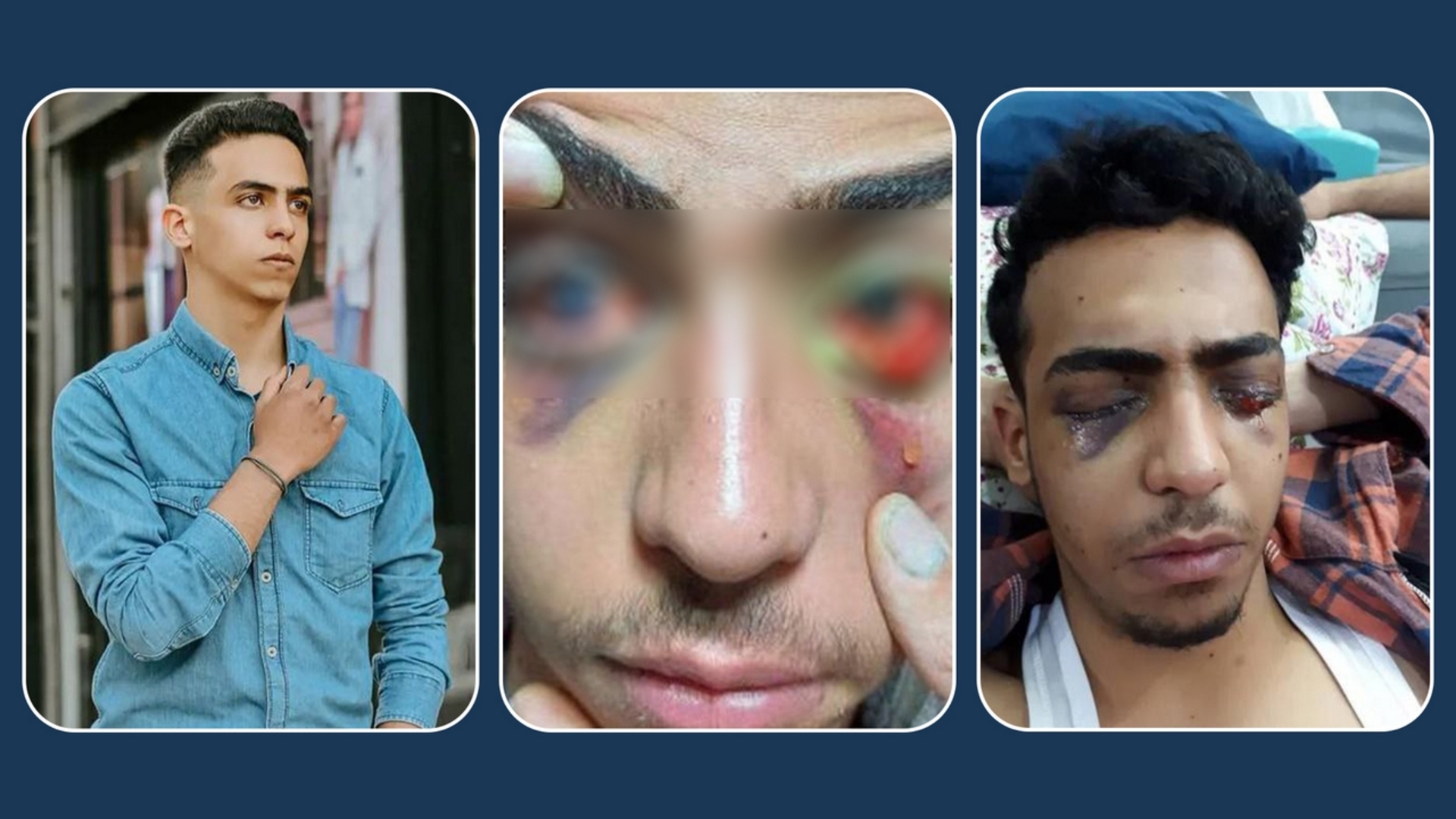 On Monday, September 4th, Parsa Ghobadi, a protester who had been injured in the eye, a resident of Kamyaran and living in Kermanshah, was arrested by security forces.
According to an informed source speaking to Kurdpa, security forces arrested Parsa without any judicial order at his father's workplace, and there is no precise information available about his fate.
The source added: Parsa Ghobadi is under treatment and has been deprived of access to his medications since his arrest.
The informed source stated: Despite the efforts of Ghobadi's family to find out about their son's fate, judicial and security authorities refuse to provide any clear response to his family.
Parsa Ghobadi, a protester from Kamyaran and a resident of Kermanshah, lost the vision in both of his eyes due to the shooting by repressive forces during the night protests following the football match between the Islamic Republic of Iran and England, which many people were watching on television.
Parsa Ghobadi is the son of Farhad and Parvaneh, a resident of "Shahini" village in Kamyaran, Kermanshah, and was born on October 26, 2004. His occupation was car detailing.