Injuries to at Least Seven Kolbars at Nowsud Border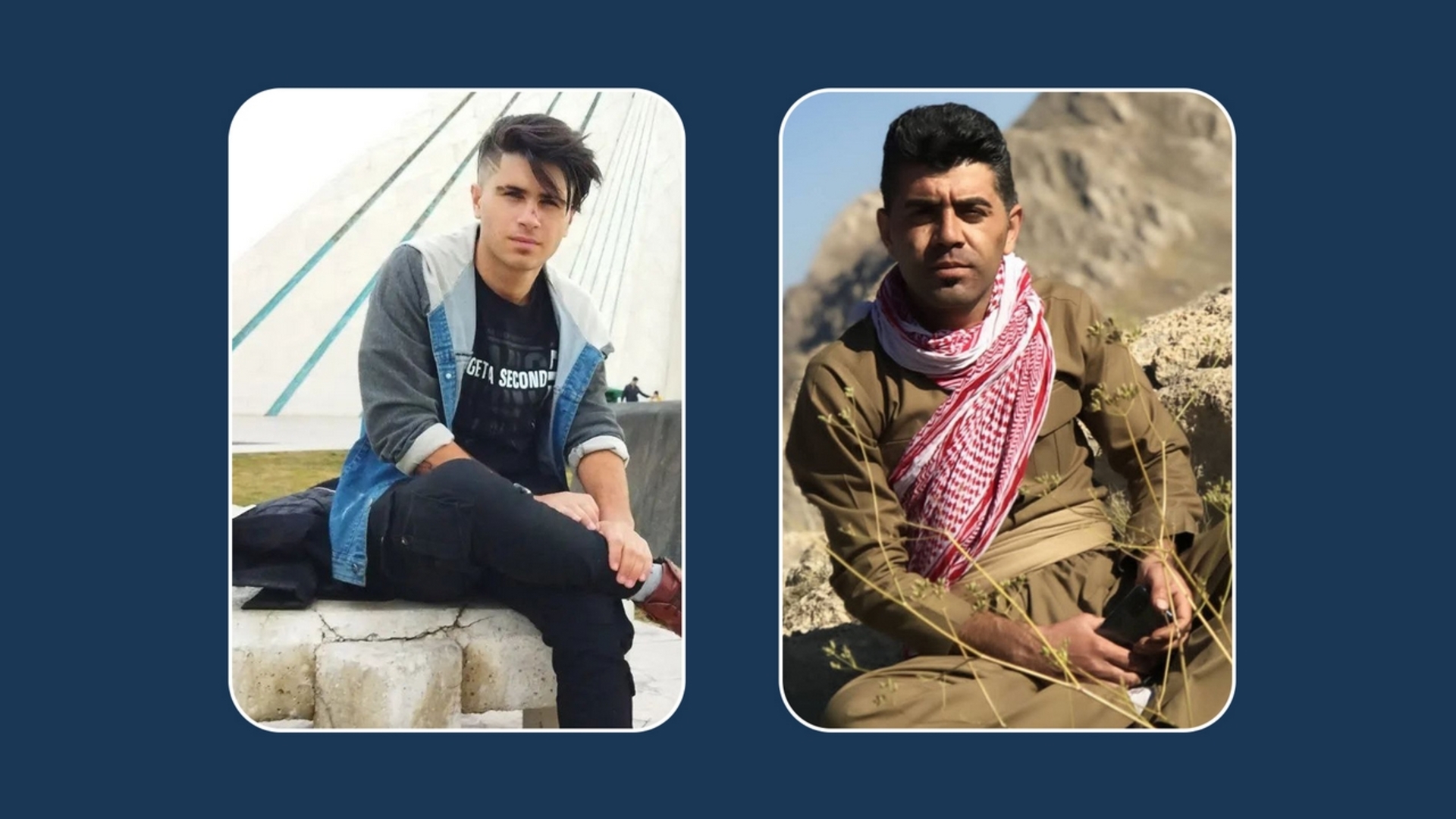 On Sunday evening, August 6th, at least seven Kolbars were injured due to being shot by government militants at the Nowsud border.
A Kurdpa correspondent in Paveh revealed the identities of six of these Kolbars as "Ehsan Rasouli from Paveh, Salam Vaisi, Milad Bazani, Nima A'zami, and Houshiar Bazani from Javanrud, and Farshad from Salas Babajani."
An informed source in this regard informed the Kurdpa correspondent: Government militants directly fired at this group of Kolbars without any prior warning, and these Kolbars have been transferred to the Quds Hospital in Paveh for medical treatment.
The source stated: Most of these Kolbars were injured in the head, back, arms, and legs. Ehsan Rasouli was wounded in the chest area, and he underwent surgery in the operating room of the Quds Hospital in Paveh.
The informed source mentioned that the general condition of some of these Kolbars has been reported as unfavorable.
On August 5th, a Kurdish Kolbar named "Rasoul Gagashi" from Sardashat lost his life at the entrance of Baneh city while his vehicle collided with a business vehicle, which government forces were pursuing.
From right to left in the photo: Ehsan Rasouli and Nima A'zami