Baneh; A Kolbar Lost His Life Due to Shooting by Government Militants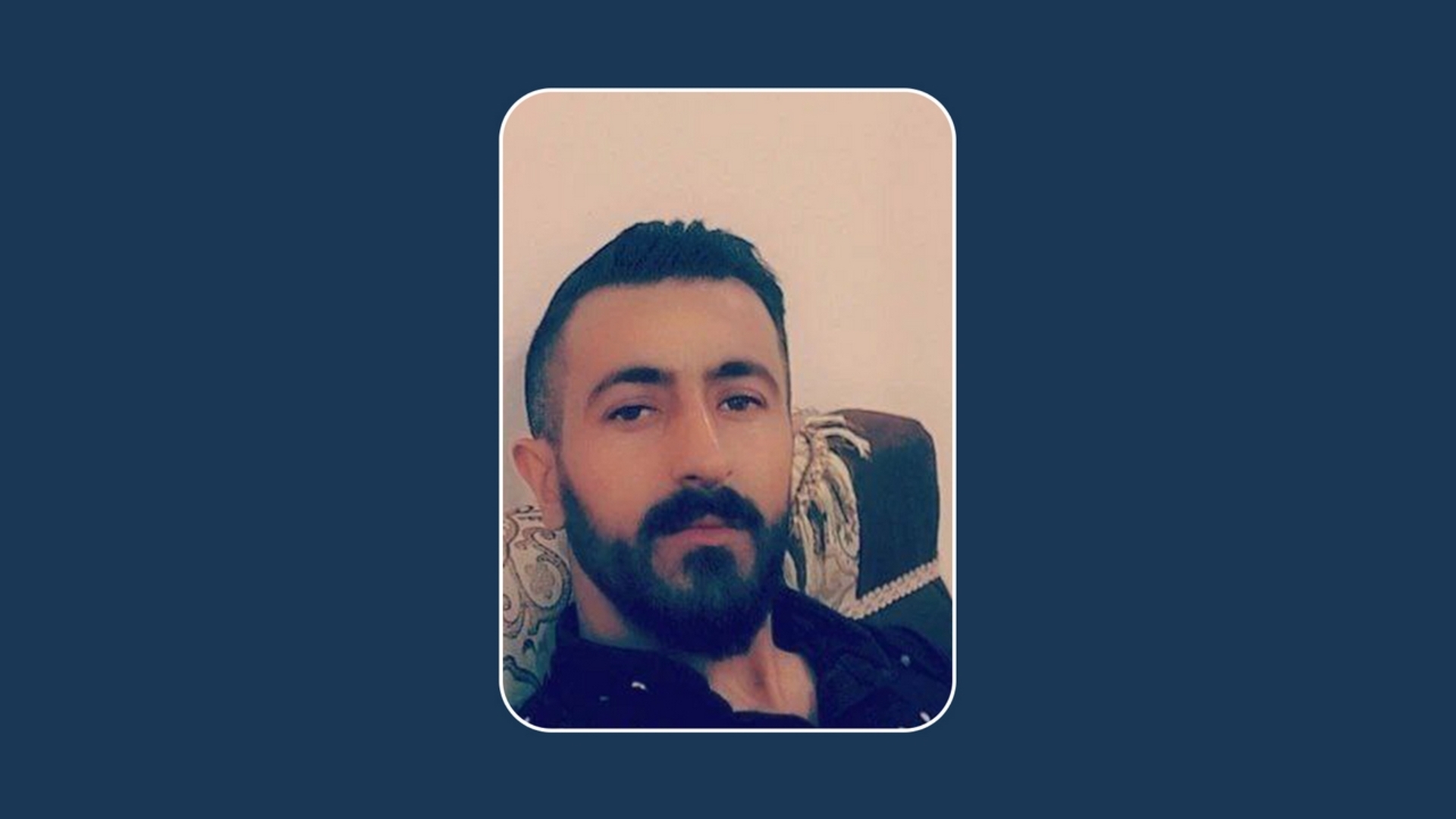 On Thursday evening, August 3rd, a Kolbar named "Houshiar Aminidousineh," son of Mohammad from the village of "Dousineh" in the outskirts of Baneh, lost his life as a result of being shot by government militants.
According to an informed source, this Kolbar was shot by government militants upon returning from the "Hangazhall" border area in the inspection post of "Khori Abad" in Baneh.
The source added that without any prior warning, government militants opened fire on this Kolbar along with a group of other Kolbars at the "Khori Abad" inspection post in Baneh.
The source informed that government militants targeted these Kolbars even though they were not carrying any goods.
The source stated that Houshiar Aminidousineh lost his life due to being shot in the head.
Following this incident, Houshiar Aminidousineh's body was transferred to the Salahuddin Ayoubi Hospital in Baneh, and on Friday, August 4th, his body was handed over to his family.