Javanrud; Arrest of Yaser Nouri, Environmental Activist by Security Forces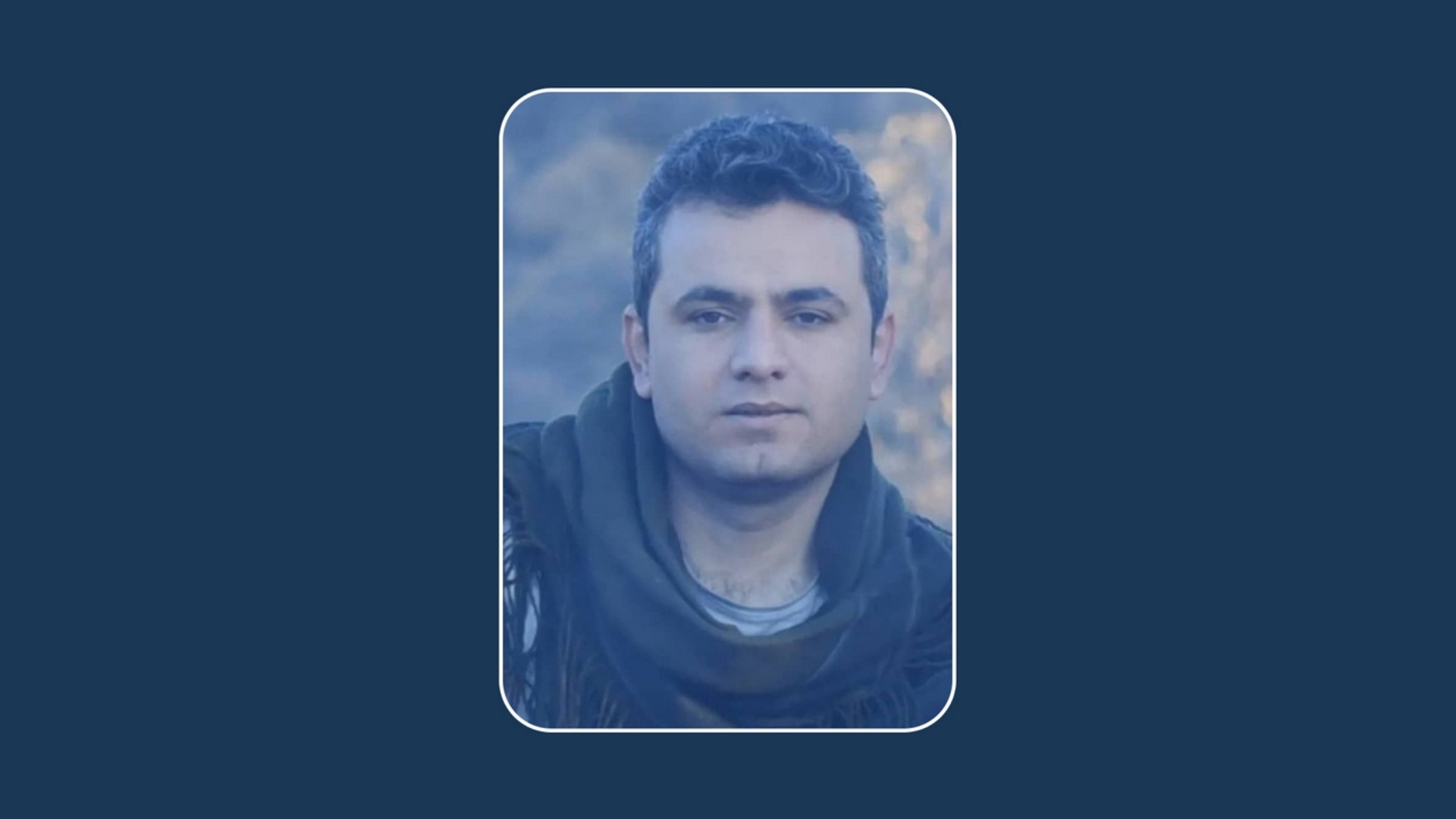 On Saturday, July 29th, Yaser Nouri, an environmental activist from Javanrud, was arrested by security forces and taken to an undisclosed location.
According to an informed source, the security forces detained this environmental activist on one of the streets of Javanrud, resorting to violence without presenting a judicial warrant.
The source added that after arresting this Kurdish activist, the security forces raided his private residence and conducted a search.
As of the time of this report, there is no information available regarding the reason for the arrest and the charges against Yaser Nouri.