Continued Detention and Lack of Information on the Fate and Location of Arman Nikpey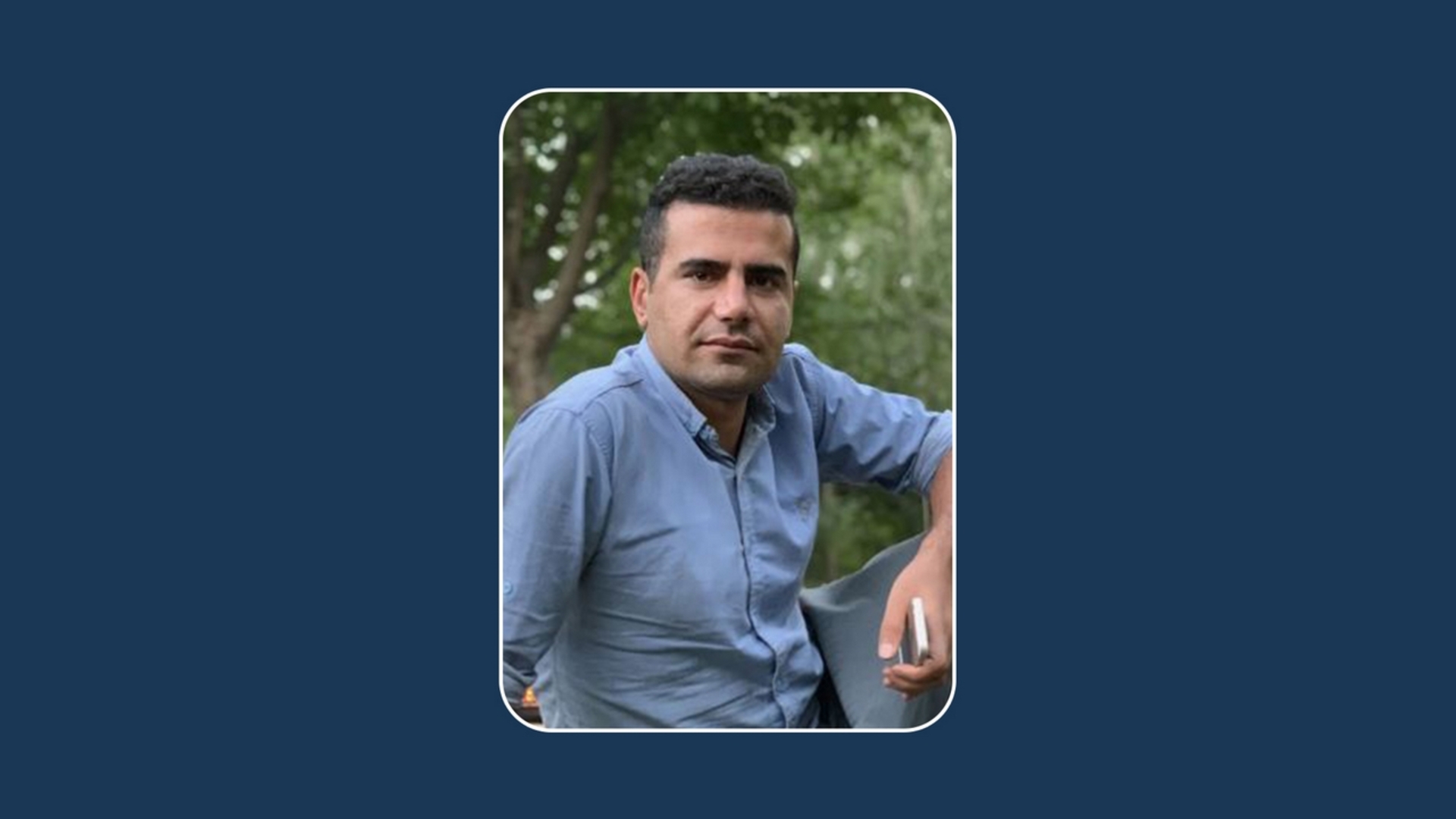 Despite 16 days having passed since his arrest, there is no precise information available regarding the fate and location of Arman Nikpey, a citizen from the village of "Ney" in the outskirts of Marivan.
According to an informed source, on Thursday, July 27th, Mr. Nikpey had a brief phone call with his family.
This informed source added that so far, there is no accurate information about his place of detention, and he has been denied access to a lawyer and meeting with his family.
On the evening of Wednesday, July 12th, Arman Nikpey was arrested by security forces without a judicial warrant, and there is no information available about the reason for his arrest and the charges against him.