Sahneh: Arrest of two Yarsani Kurdish civil activists by security forces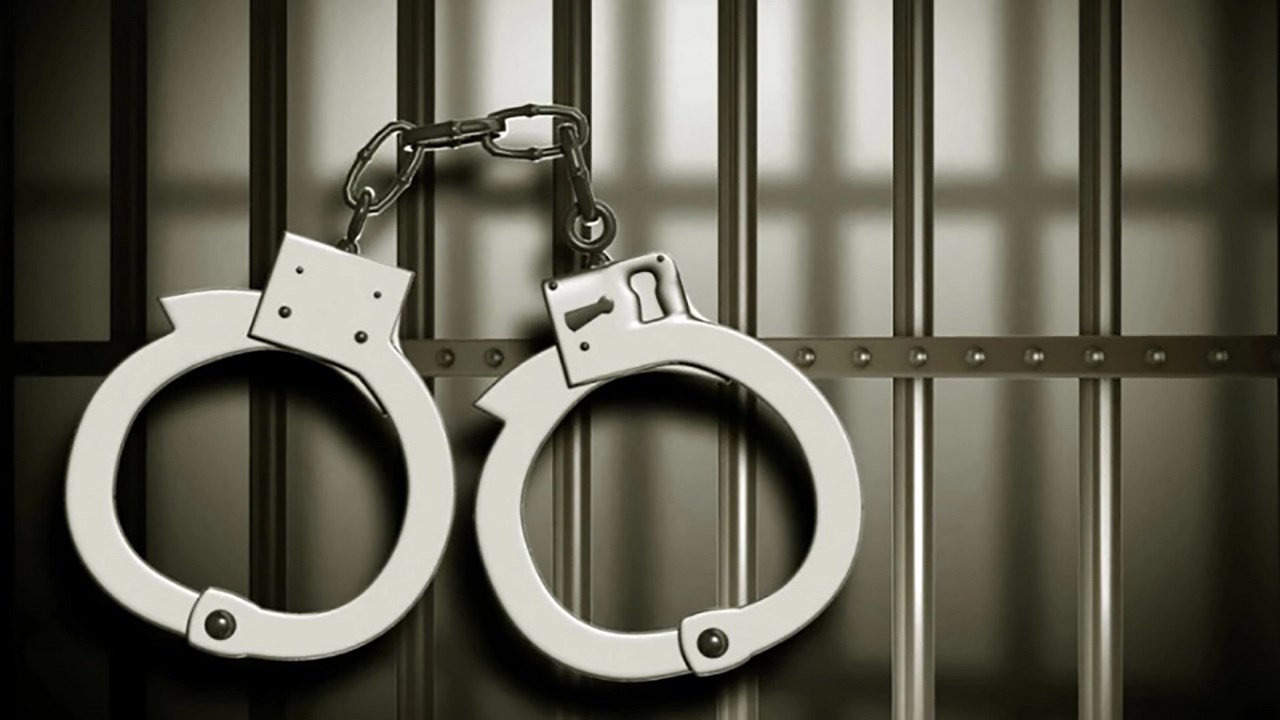 On Tuesday, May 23rd, Seyyed Fariborz Shahabrahimi and Seyyed Farhad Zalnoori, civil activists from the Yarsan community in the city of Sahneh, a part of Kermanshah province, were arrested by security forces and transferred to an undisclosed location.
An informed source reported to Kurdpa: These two civil activists were arrested in their private residence, and the arresting authority is unknown. There is no information available about their health status.
The informed source added: The arrest of these two Yarsan Kurdish civil activists was accompanied by violence, entering their house using excessive force, and banging on the walls. No warrant or explanation regarding their arrest has been provided.
These two civil activists were also arrested on Friday, November 18, 2022, during the ceremony commemorating the 21st anniversary of Seyyed Khalil Alinajad. They were detained and then released on bail.
At the time of publishing this news, there is no information available about the reason for the arrest and the charges against these two Kurdish civil activists.