Injury of a Kolbar as a Result of Firing by Government Forces in Salas Babajani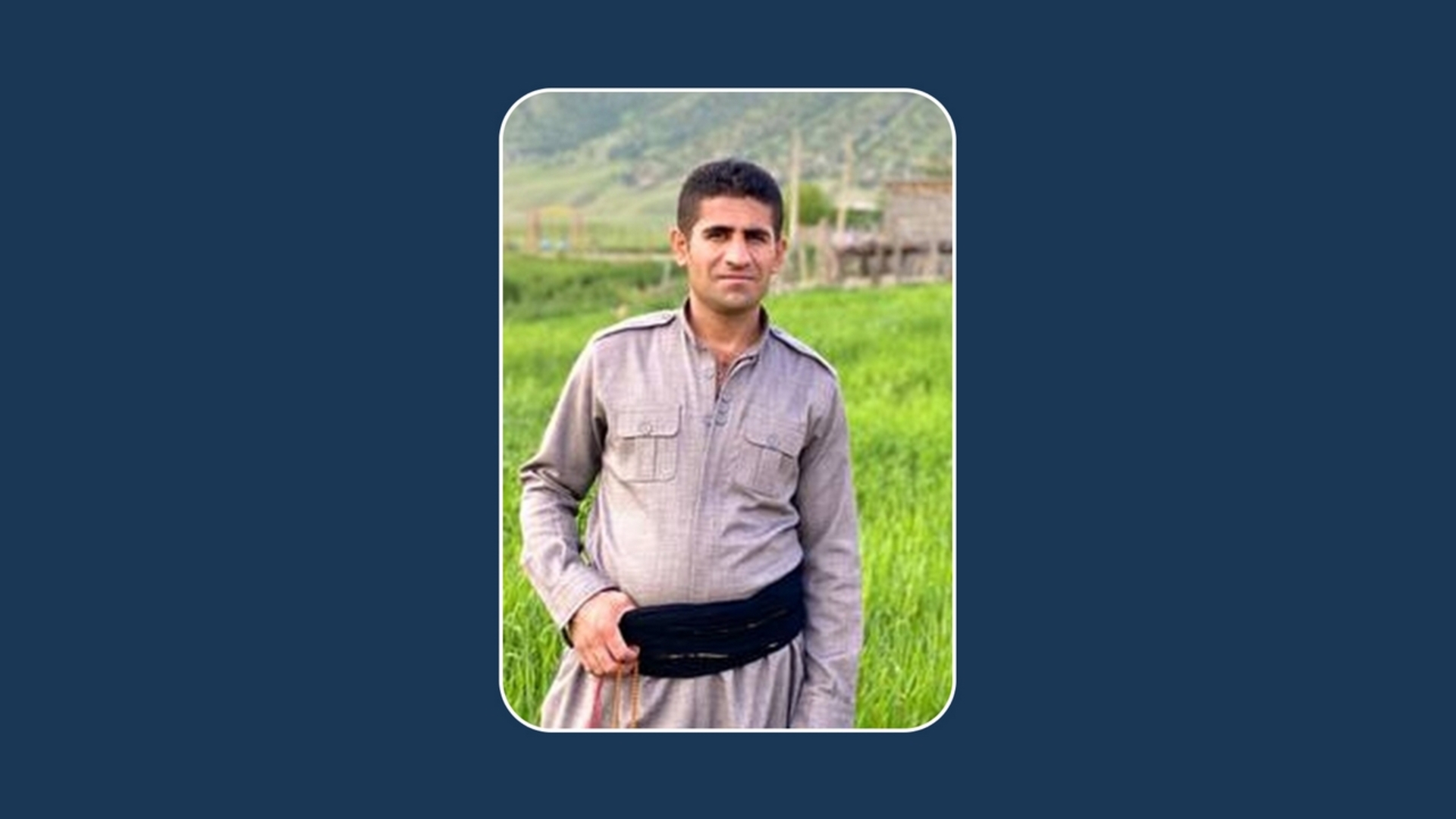 On Thursday, May 11th, a Kurdish Kolbar named "Khaled Sedaghat" from Salas Babajani was injured as a result of firing by government forces.
Without prior warning, government forces directly targeted this Kolbar near the main road between Azgoleh and Sheikh Saleh.
According to an informed source, the Kolbar was shot by government forces while he was not accompanied by any goods.
As a result of this incident, the Kolbar suffered severe injuries to his leg and has been transferred to Madain Hospital in Tehran for medical treatment.
The overall condition of this Kolbar is reported to be critical, and he is scheduled for surgery tomorrow, Tuesday, May 16th.