Arrest of six teachers union activists in Sanandaj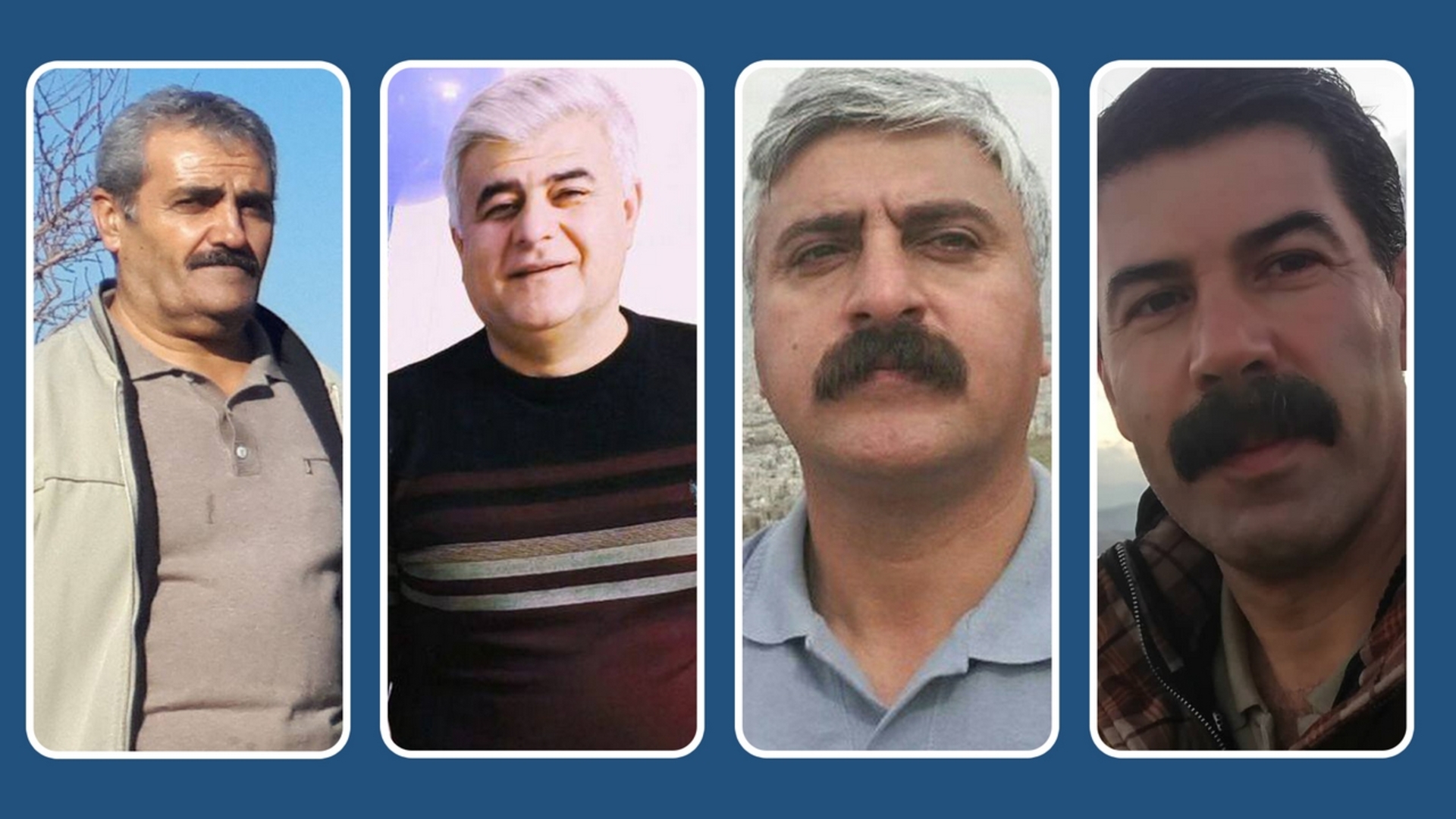 On Tuesday, March 7th, Baha Aldin Malaki, Veria Karimi, Kamal Fakourian, Jabar Pakzad, Mukhtar Asadi and Abed Ahmadi, among the teachers' union activists, were arrested by the security forces in Sanandaj.
Among these six detained teachers, Baha Aldin Malaki and Varia Karimi were transferred to the Sanandaj Security force after being arrested, and Kamal Fekourian and Jabar Pakzad, members of the Board of Directors of the Kurdistan Teachers' Union - Sanandaj, were arrested after going to the Sanandaj Security force to follow up on the situation of the detained teachers.
Also, Mukhtar Asadi, an activist of the teachers' union, was arrested at his home by the security forces without presenting any court order and was taken to an unknown place.
Abed Ahmadi, another teacher union activist, was also arrested by the security forces in front of the Sanandaj security police on Tuesday evening, on March 7th.
On Tuesday, March 7th, repressive forces attacked the gathering of teachers in front of the Sanandaj Department of Education and targeted the protesting teachers by throwing tear gas and shooting bullets.
At least four teachers were injured in this rally due to the firing of bullets by the repressive forces.
The gathering of teachers was supposed to be held in protest against the unsafe condition of schools and the chain poisoning of students in the area of ​​Sanandaj Department of Education, however, because the door of the Department of Education was closed, it was held on "Ekbatan" street in Sanandaj.