Danyal Mohammadpour, one of the injured people of Mahabad protests, is undergoing surgery for the third time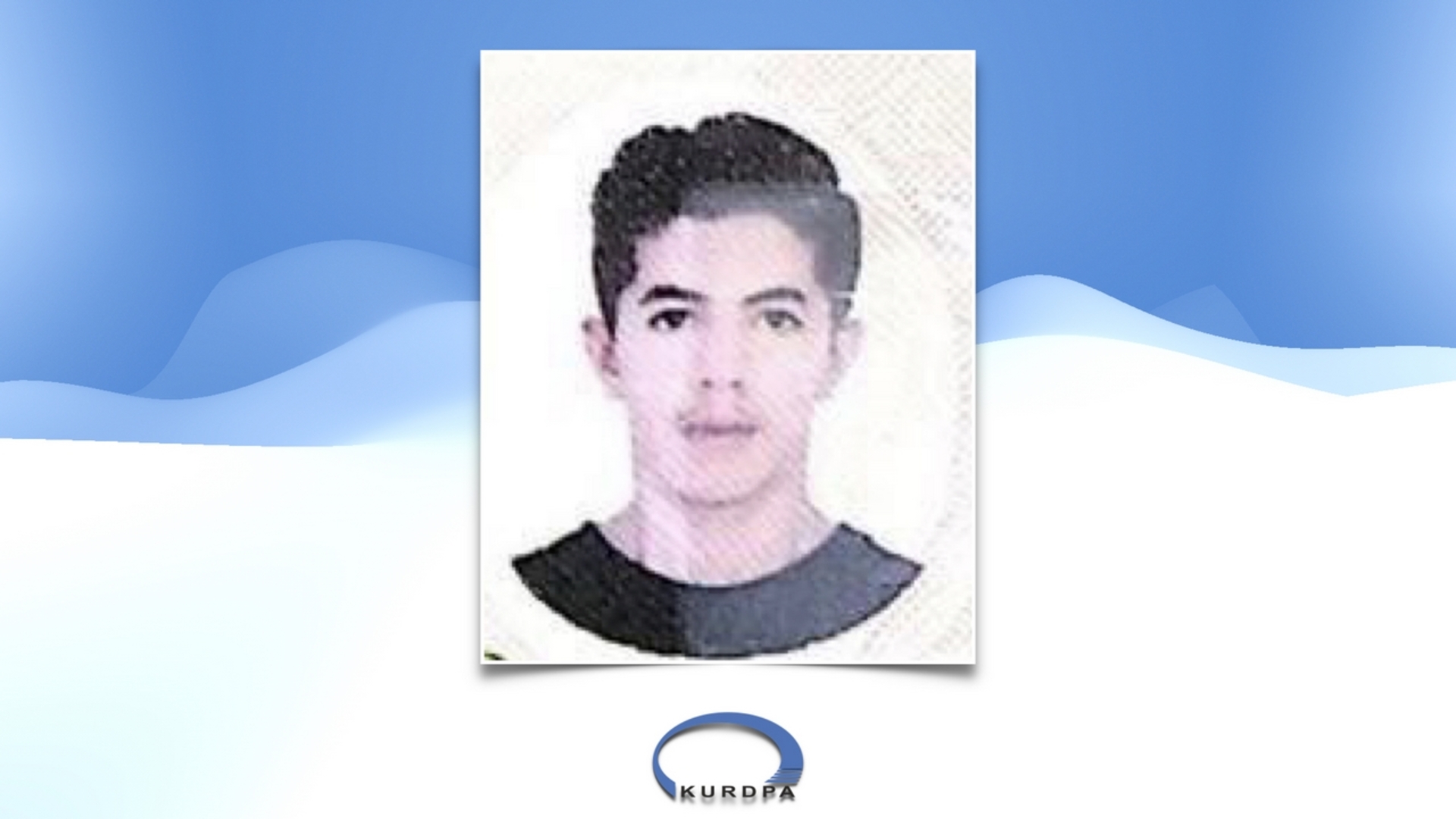 Danyal Mohammadpour, the son of Mohammad Amin and Hamin, a citizen of Mahabad, who was injured in the eye area during the protests of this city due to the shooting of repressive security forces, will undergo surgery for the third time.
According to a source informed in Kurdpa, the cost of this 17-year-old boy surgery for the third time is 35 million.
This informed source added: This teenager underwent eye surgery twice in medical centers in Tabriz and Tehran and has not yet regained full vision in his right eye.
Mr. Mohammadpour underwent surgery for the second time at Nikan Ophthalmology Center in Tehran and was discharged on January 11,2023 after a partial recovery.
Danyal Mohammadpour was born on January 30, 2006 in Mahabad.