Sanandaj; Shilan Kurdistani was sentenced to three years and four months in prison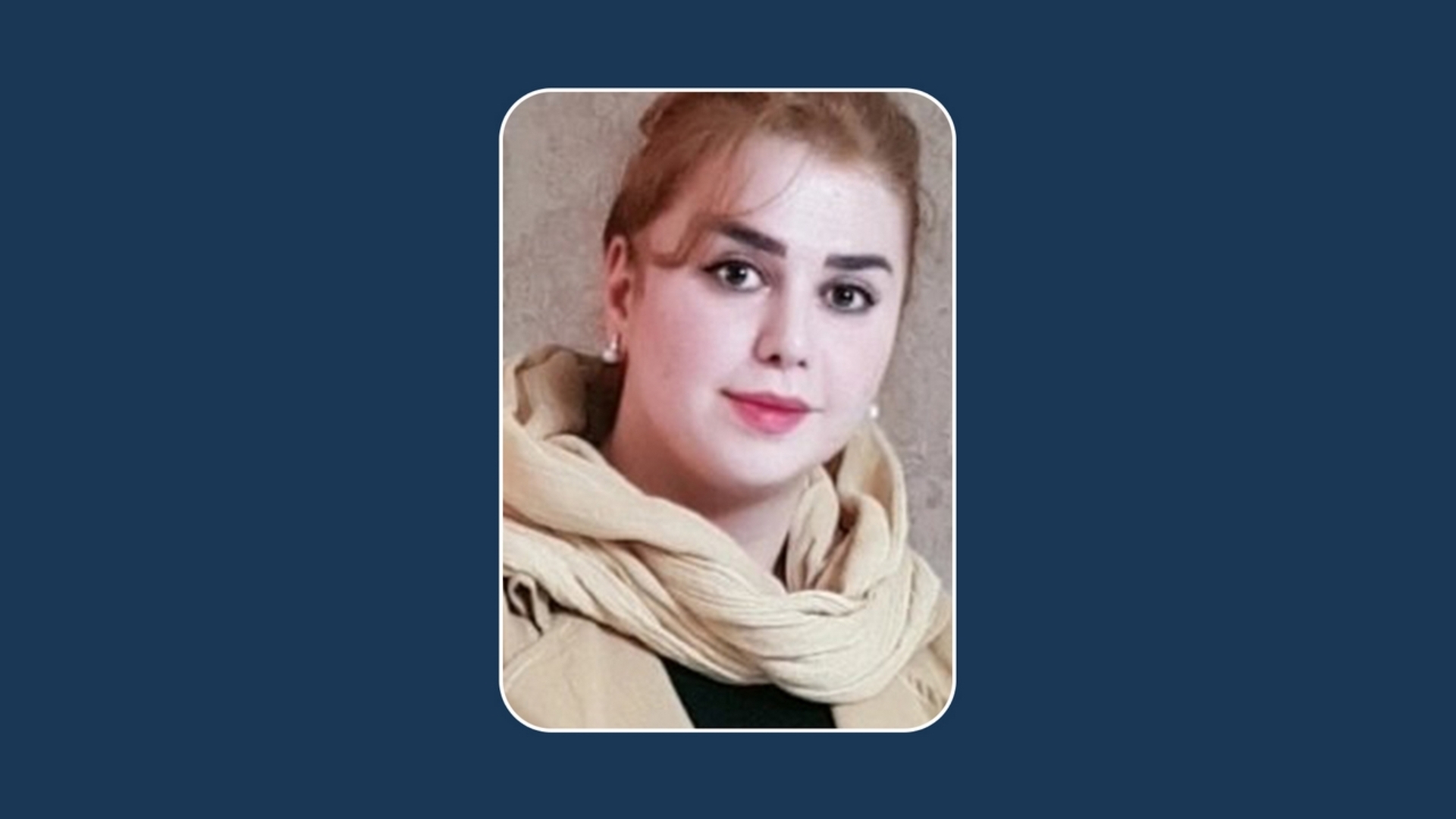 Shilan Kurdestani, a translator and a member of the women's group "Jivano", was sentenced to 40 months in prison by the first branch of the Sanandaj Revolutionary Court headed by Judge "Saeidi".
The court has sentenced this women's rights activist to two years and nine months in prison on the charges of "membership in the Jivano women's group" and seven months in prison for "propaganda against the regime".
Shilan Kurdestani was arrested by the security forces on Sunday, October 23, 2022, and after the interrogation period was over, he was temporarily released from custody by posting bail.