A young man was killed by government soldiers in Baneh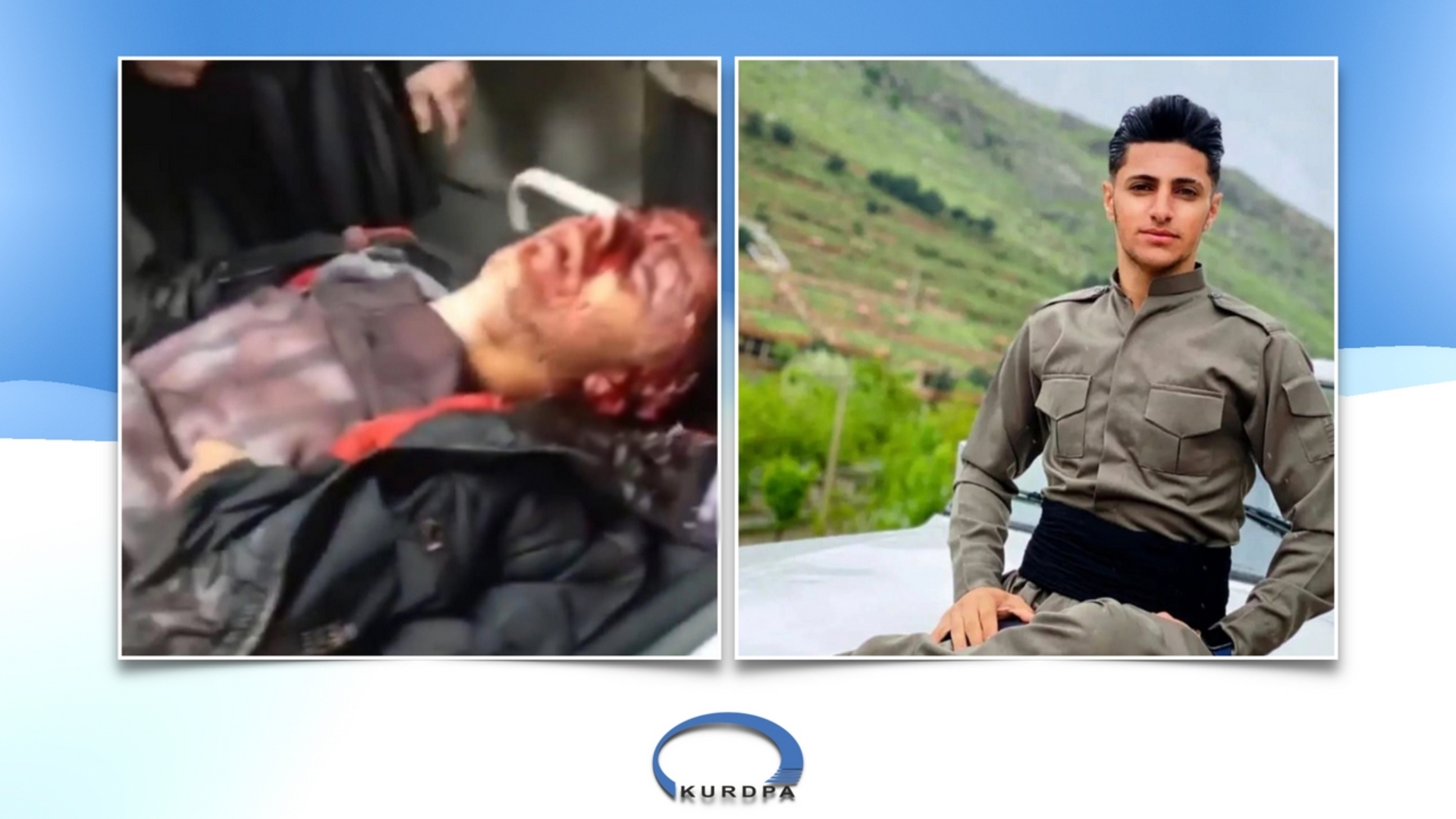 On Wednesday, March 22nd, a Kurdish citizen named "Behzad Azizi", 19 years old son of Jamal, from "Dargah Sheikhan" village in the city of Baneh, died after being shot by the Iranian military forces.
According to an informed source to Kurdpa, Behzad Azizi was shot by government forces without any prior warning while returning to his residence in Dargah Sheikhan village on the Baneh-Boin road at the Karimabad checkpoint that was opened recently after the protests and he lost his life.
This informed source added: In this incident, several bullets hit the head and body of this young man.
This informed source stated: After this incident, protesting citizens attacked the "Karimabad" police station and set it on fire.
Behzad Azizi's body was transferred to Salahuddin Ayubi Baneh Hospital and has not been handed over to his family yet.