Ilam; Ahmed Alizadeh was sentenced to imprisonment and additional punishments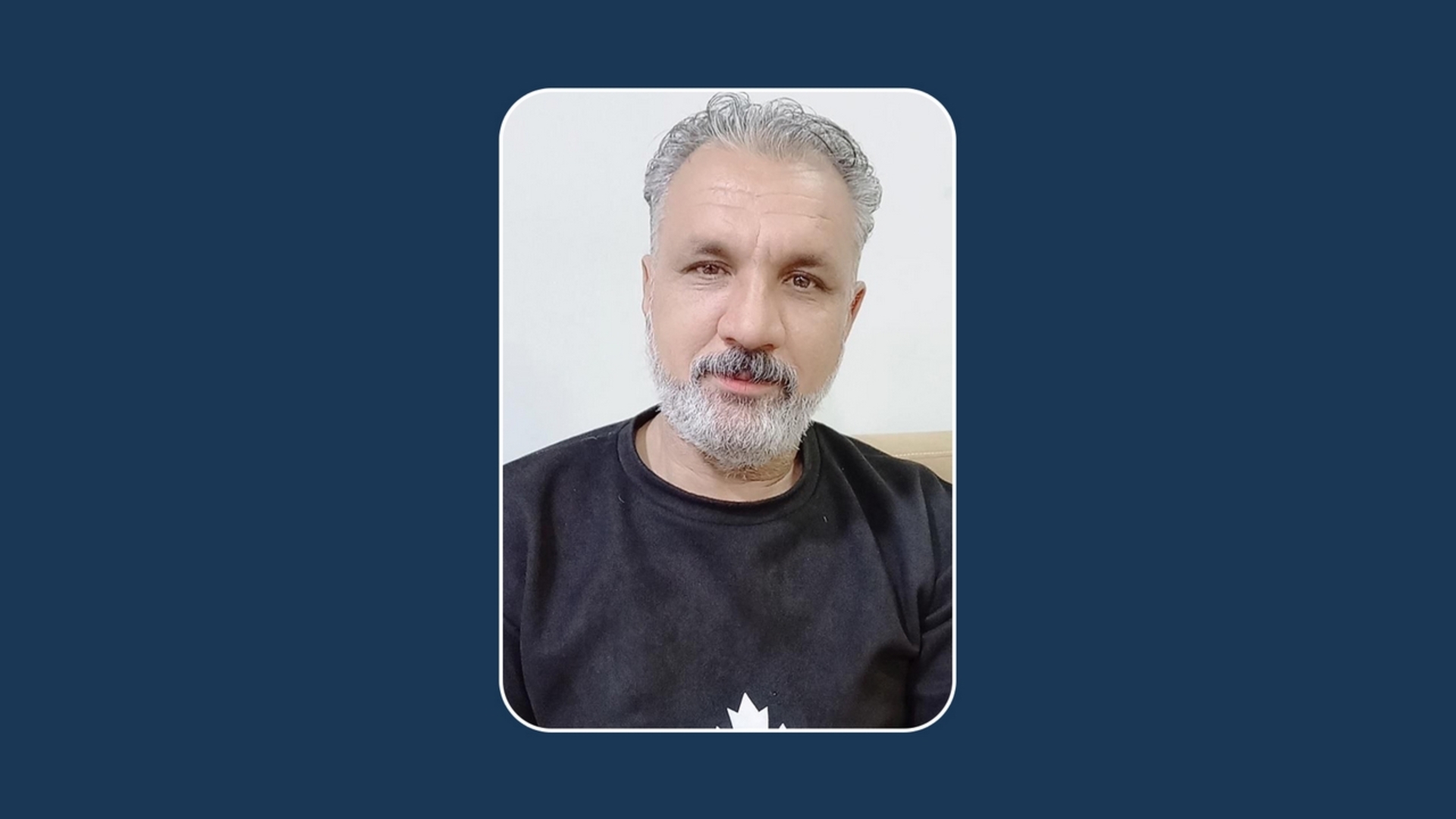 Ahmed Alizadeh, the PE teacher of Abdanan high schools, was sentenced to imprisonment and additional punishments by the first branch of the Ilam Revolution Court headed by Judge Rajab Mohammadi.
The court sentenced the 50-year-old teacher to six years and one day of imprisonment, seven months and 16 days of imprisonment, and two years of probation on the charges of "forming a group of more than two people with the intention of disrupting the security of the country" and "propaganda against the system". Also, he has been sentenced to two years of compulsory residence in the city of Fanuj of Sistan and Baluchistan and banned from working in cyberspace for two years.
Also, Mr. Alizadeh was acquitted of the charge of "insulting the leader of the Iranian government".
This verdict was notified to this teacher on Saturday, March 18th, and it can be appealed in the appeals courts of Ilam province for twenty days after notification.
In September of this year, Mr. Alizadeh was charged by the first-instance board to investigate the administrative violations of the education employees of Ilam province on the charges of "severe disruption of public order, disobedience to officers while on duty, destruction and arson in the city, and the leader of the crowd with the purpose of Disrupting the security of the country" was sentenced to retirement with a reduction into group 2.
Ahmad Alizadeh was arrested by the security forces on the evening of Monday, October 17, 2022, and was later released on bail.
This teacher from Abdanan was arrested on Saturday January 7th after being summoned to the justice of this city by order of the prosecutor and was transferred to the central prison of Ilam.