Urmia; A Kurdish citizen died under torture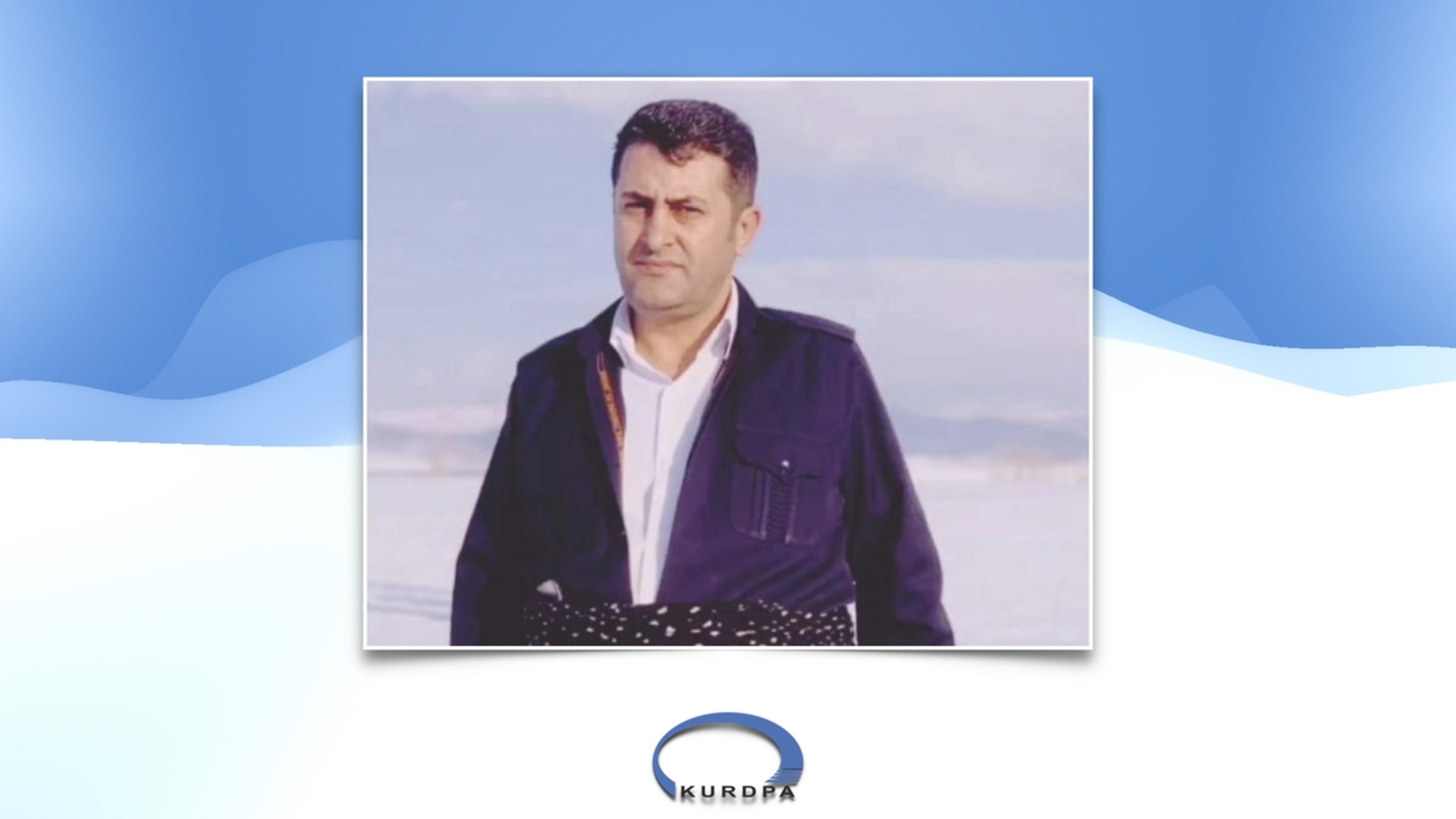 On Wednesday, March 15th, a Kurdish citizen named "Shirzad Ahmadnejad", 41 years old, the son of Omar from Bokan, died under torture in the detention center of the Urmia Intelligence Department.
According to a source informed to Kurdpa, on Wednesday, March 15th, the security forces called the family of this citizen and announced that he died due to a heart attack.
This informed source added: Shirzad Ahmadnejad suffers from kidney disease and was denied access to medical services during his detention.
This informed source stated: This Kurdish citizen has also been denied access to any lawyer and meeting with his family.
This informed source admitted: In the morning of Thursday, March 16th, Shirzad Ahmadnejad's body was buried under the pressure of the security forces and under strict security measures in the presence of his family in Mirava Bokan cemetery.
This informed source said: The security forces have pressured the family of this citizen to refrain from interviewing the media.
After the news of the death of Shirzad Ahmadnejad, protesting citizens came to the streets in city of Bokan and chanted anti-government slogans.
On Wednesday, February 15th, Shirzad Ahmadnejad was arrested by the security forces and taken to the detention center of Urmia Intelligence Department for interrogation.