A Kolbar was injured in the border areas of Nowsud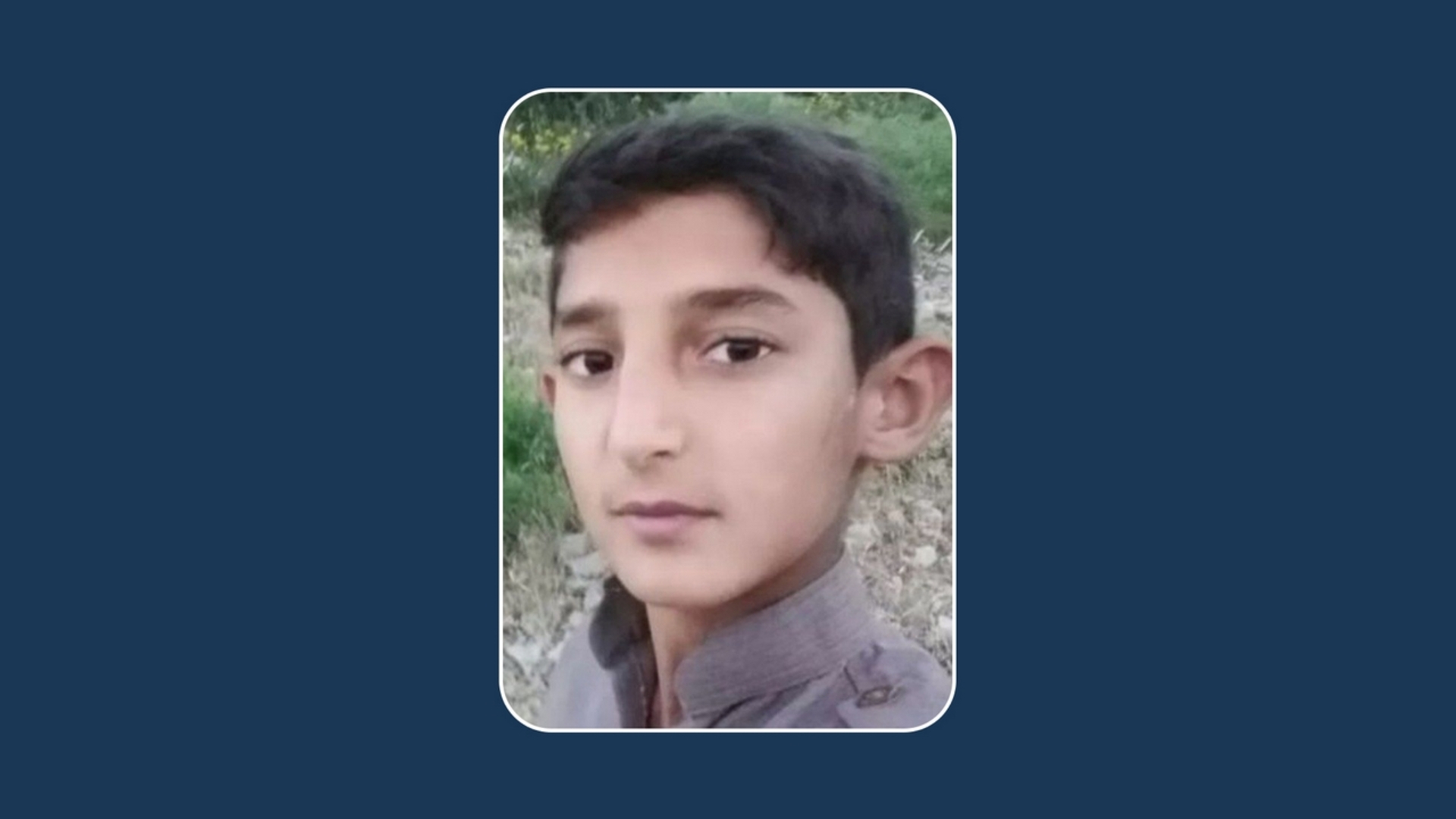 On Wednesday, March 15th, a 14-year-old boy named "Mani Habibi" from the village of "Hashmar" in Salas-e-Babajani city was injured by the government soldiers on the border of "Kalabar"-Nowsud.
Government soldiers fired directly at this Kolbar at the border of Nowsud without any prior warning.
This Kolbar was shot in the leg by government soldiers and was taken to Paveh Hospital for medical treatment and is currently receiving special medical care.