Sanandaj; Arian Khosh Gowar died after 118 days in the hospital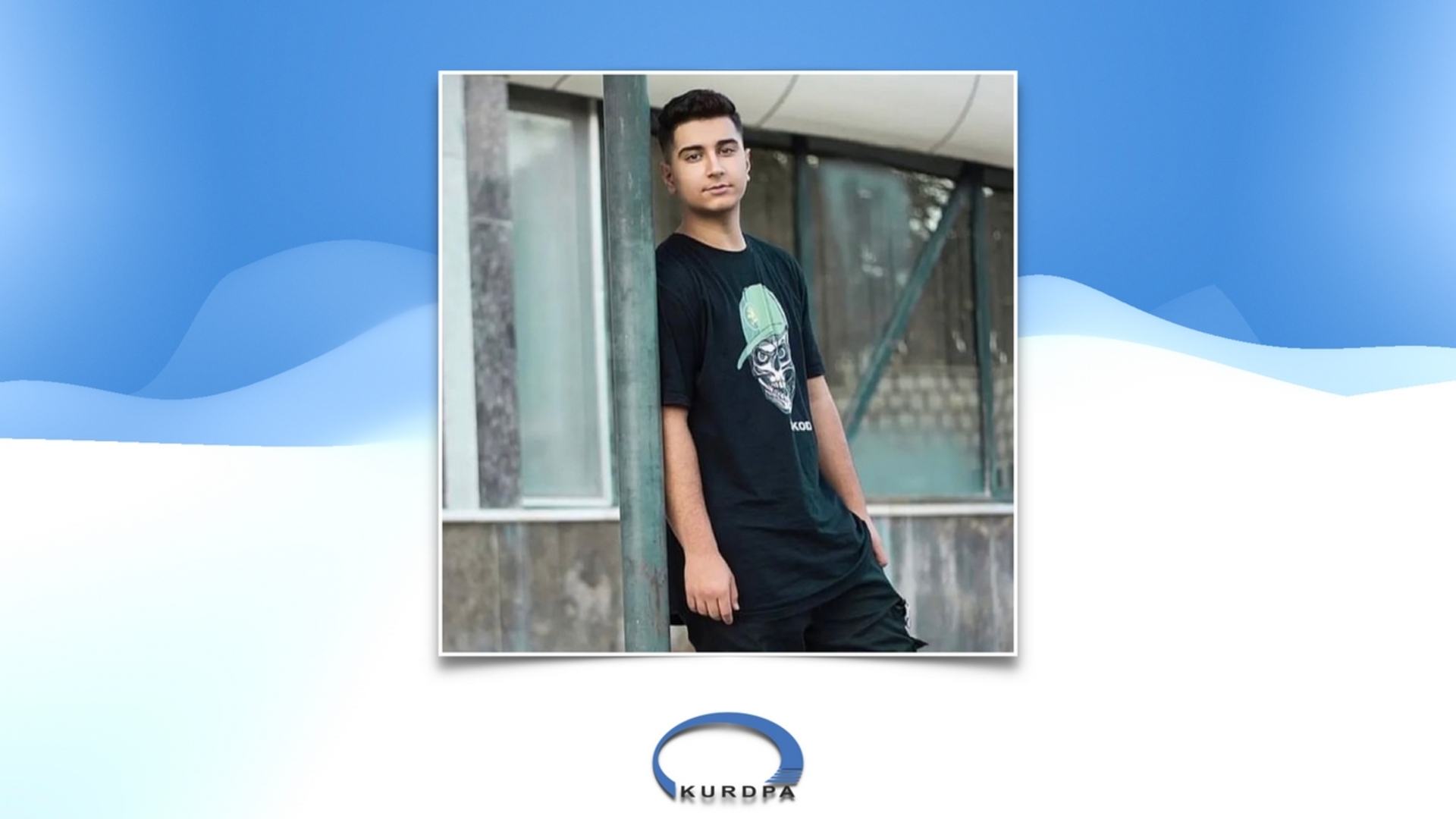 On the morning of Wednesday, March 15th, "Arian Khosh Gowar" from Sanandaj, who was in a coma due to baton and knife blows by repressive forces in November of this year, died in Kousar Hospital.
According to a source informed to Kurdpa, this 17-year-old teenager was attacked by repressive forces on November 17, 2022, while returning from work in the "Haji Abad" neighborhood of Sanandaj, where public protests were ongoing.
This informed source added: The repressive forces attacked Arian Khosh Gowar with batons and knives and seriously wounded him in the head and thigh area and then ran over him with a motorcycle engine.
This informed source stated: After this incident, a citizen took Arian to his home and this citizen informed his family about their child's injury in a phone call.
This informed source said: After a few hours and the repressive forces left the "Haji Abad" neighborhood, Arian's family moved him to Kousar Hospital.
This informed source said: Arian Khosh Gowar's level of consciousness had reached 4 after 45 days of hospitalization in the intensive care unit, and then the doctors placed a nasogastric tube (NG tube) for him.
This well-informed source stated: Arian's body's wounds were severely infected after the surgery, and his stitches were torn.
On Saturday, the 20th of March, Arian Khosh Gowar was transferred to a hospital in Tehran for further treatment, and after the doctors were disappointed that his condition did not improve, he was transferred to Kousar Hospital.
An informed source in Kurdpa admitted: At 4 am on Wednesday, March 15th, Arian died in Kausar Hospital, and after an autopsy, his body was handed over to his family.
After Arian's death, Sanandaj's Intelligence Department took a commitment from his family to refrain from interviewing the media about the cause of his death.