Qorveh; Kajwan Qadermarzi was arrested by the security forces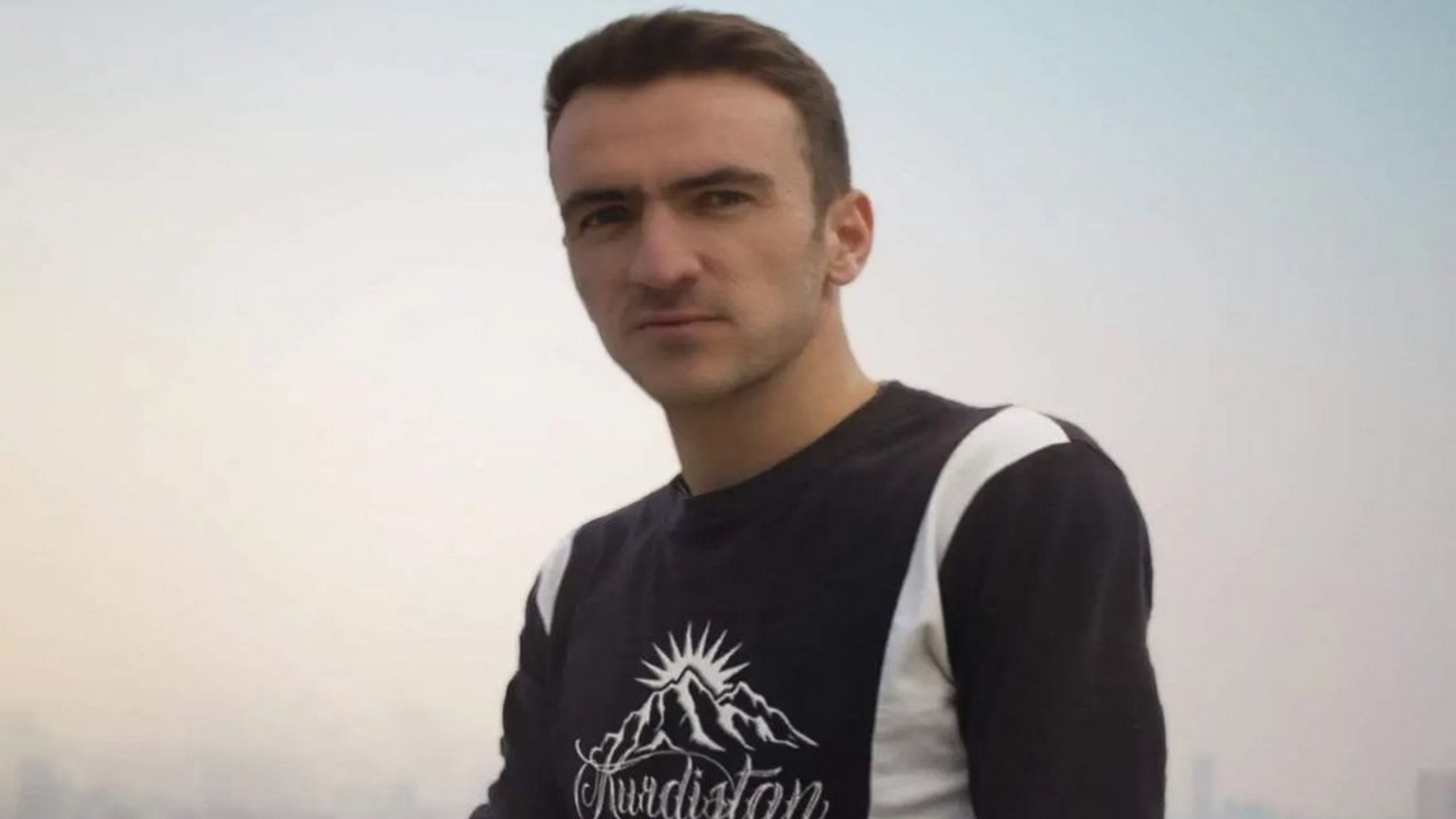 On Wednesday, January 25th , a citizen named "Kajwan Qadermarzi" from Qorveh was arrested by the security forces and taken to an unknown place.
The security forces arrested Mr. Qadermarzi without any court order.
Mehrdad Qadermarzi, a programmer and brother of Kajwan, was arrested by the security forces on Monday, January 2nd, and was taken to the detention center of the Sanandaj Intelligence Department for questioning.
During the arrest of Mehrdad Qadermarzi, the security forces confiscated some of his personal belongings, including his laptop and mobile phone, the mobile phones of his father and brother, and their personal car.
After repeated pursuits by the father of these two citizens to hand over their personal car, the security forces made the condition of handing over the car if they would hand over Kajwan to the Intelligence Department.
As of the moment of publishing this news, there is no information about the reason for the arrest and the charges against these two brothers.