200 Thousand Children have been Deterred from Receiving Education (Iran)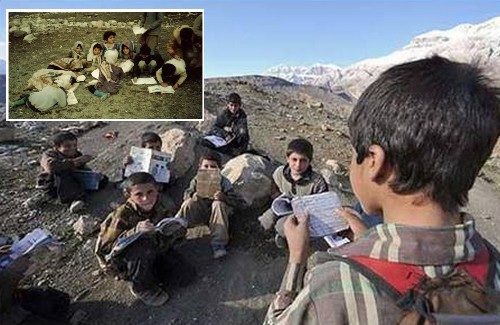 KURDPA - \"There are more than 200 thousand dropout children across the country\", Fatema Ghorban, the deputy minister of elementary education, said.

She added, \"The final statistics of dropouts based on different provinces will be announced on April 2012\".

Fatima Ghorban in an interview with ISNA news agency reported that:\"The duty of the Fifth Development Plan for Education has determined to end illiteracy among the students who must get public education.\"

Deputy Minister of Elementary Education stated: \"It is estimated that there are more number of students who leave education due to various financial and cultural problems in comparison with the formal statistics announced by officials\".