10 years imprisonment for two citizens in Piranshahr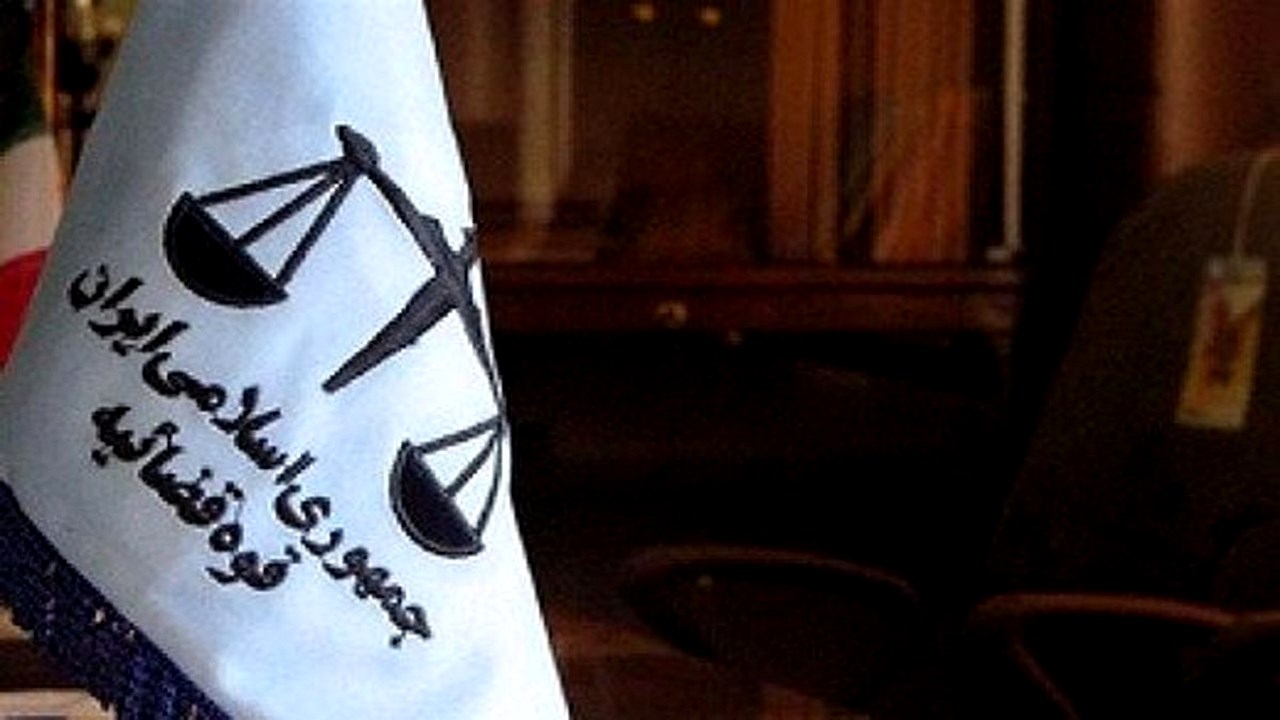 Two Kurdish citizens, Khedr Qaderiyazar,50, son of Abdullah, and Shafie Mohammadnejad, 44, son of Mohammad, from Piranshahr, were each sentenced to five years in prison by the Revolutionary Court, presided over by Judge Abdullah Aghaei.
The court charged these two citizens with "membership and cooperation with one of the Kurdish opposition parties of the Iranian government," citing Article 499 of the Islamic Penal Code approved by the Penitentiary Division in 1375 and, in accordance with Article 2 of the Law on Reducing the Punishment of Imprisonment in 1399. they were sentenced to five years in prison each of them, including the days of his previous detention.
The sentence of imprisonment for these two citizens was issued on January 19th, and the issuance of the sentence for them was based on the reports of the Piranshahr Intelligence Office.
These two citizens were arrested by security forces on Monday, November 9th, without any court order, and were transferred to a security detention center in Urmia for questioning.
These two citizens were temporarily released on bail in early January until the end of the trial.